TESTIMONIALS: SEE WHAT OTHERS ARE SAYING ABOUT JOG A DOG
JOG A DOG is the most recommended and most preferred treadmill on the market. The majority of our sales stem from customers that have referred our products to a friend or an acquaintance. When you see how easily dogs take to our products and how smooth each treadmill operates coupled with unsurpassed craftsmanship that is guaranteed to last for generations - you will never look back. The number one compliment we receive from our customers is "BEST INVESTMENT I EVER MADE". We attend a lot of trade shows and we always enjoy the flurry of customers that come to our booth and tell us how much they love our product! Typically one at every show describes a JOG A DOG they have been using for nearly thirty years (yes the old green machines). Today, JOG A DOG is truly a labor of love and the late founder George Hyland was definitely ahead of his time in 1972 (actually earlier this is as far back as our sales receipts go) when he invented a product that has passed the test of time.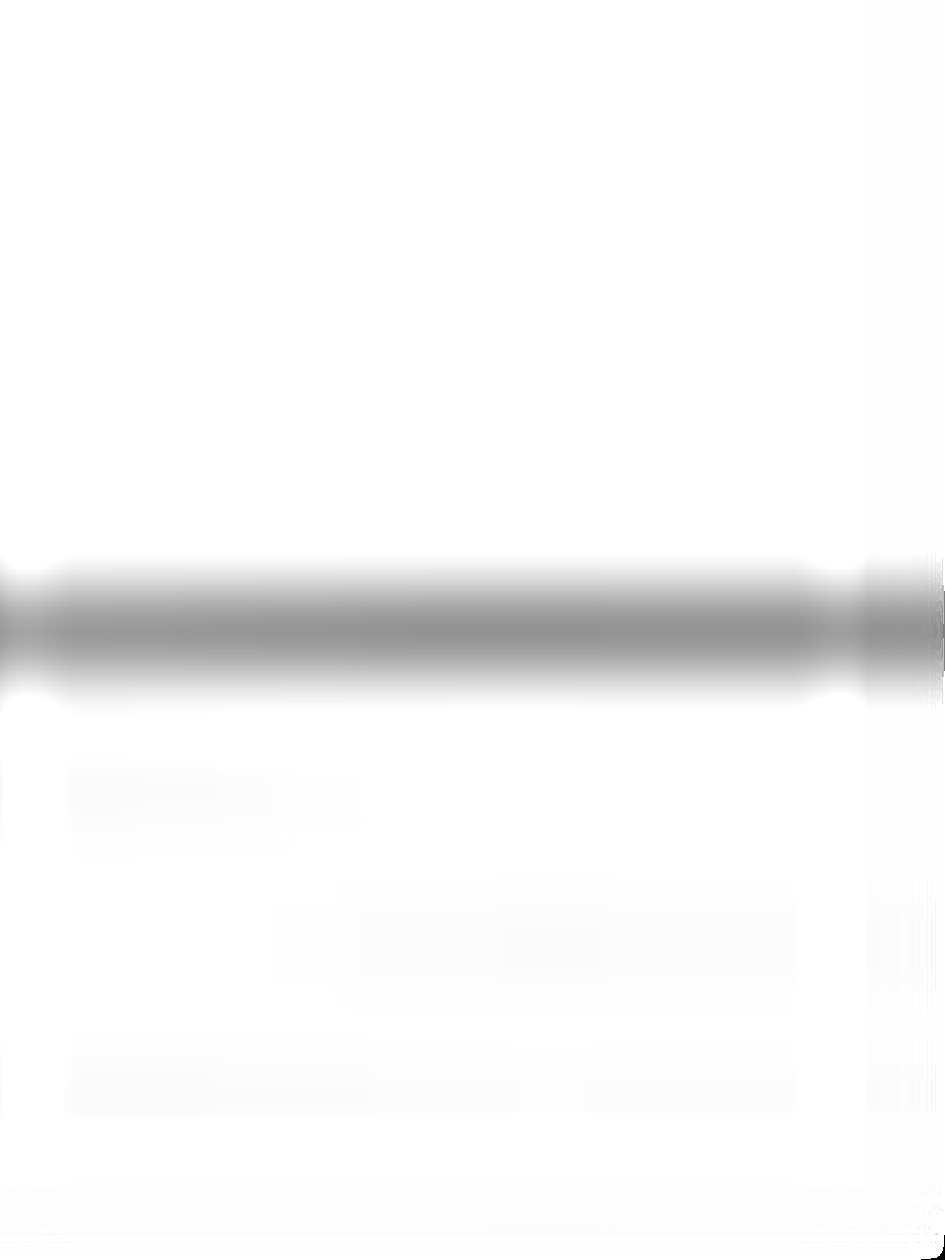 We have used the Jog a Dog treadmill for physical rehabilitation since the onset of our physical rehabilitation program in 2003. It has withstood heavy use of over 15,000 hours of steady use. It is solid and stands up to daily regular use without a single repair. Dogs are easily and safely acclimated to it and most eagerly get on ready to go. We are thrilled to have the option for our various patient therapeutic needs. Jog a Dog treadmills are my choice for canine land treadmill options and have been for years. They have never let our program down.
Kim Knap BS, CVT

Certified Canine Rehabilitation Practitioner
Rehabilitation Specialist
University of Illinois Veterinary Teaching Hospital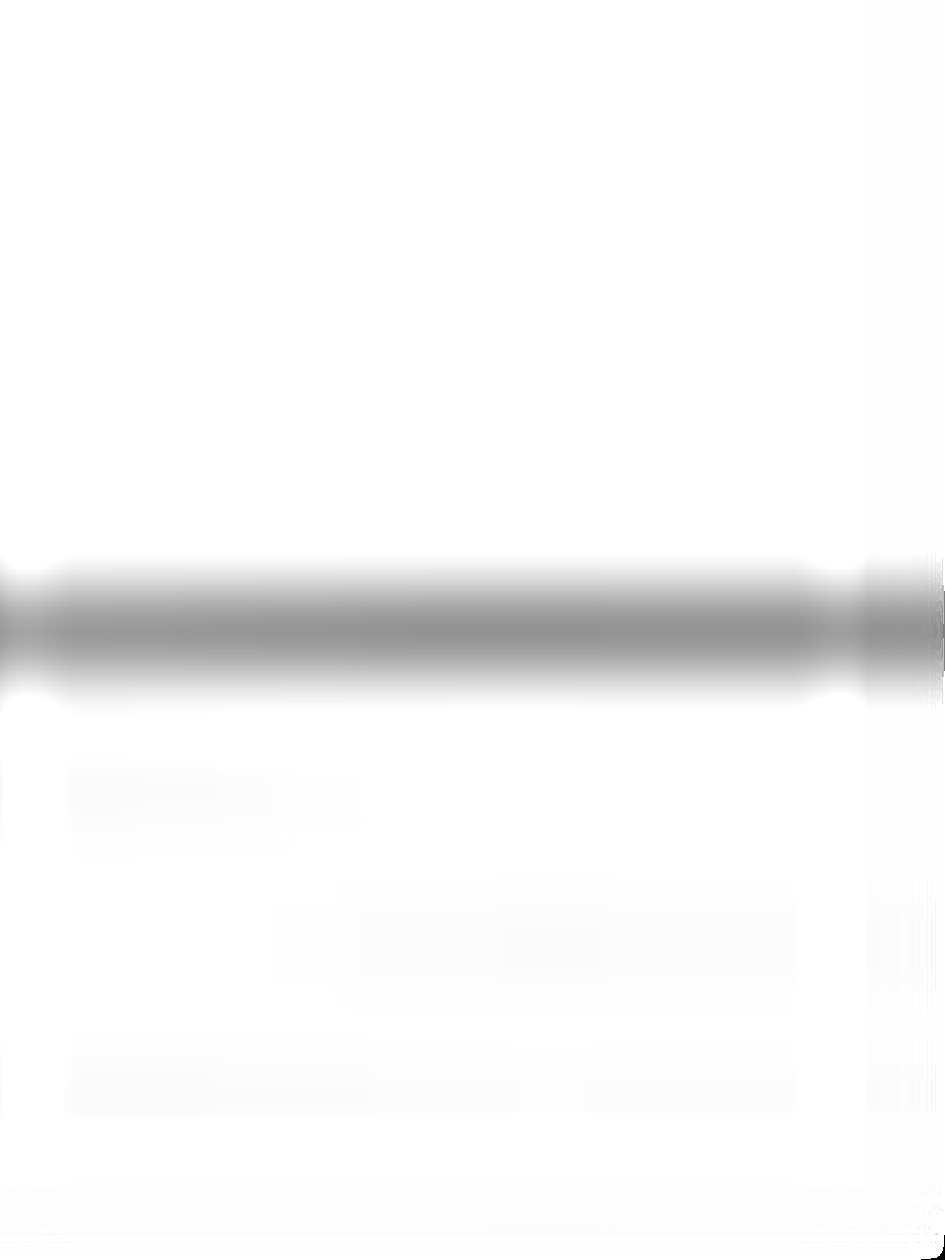 Just picked up my SECOND Jog-a-Dog, and love all the new upgrades. I'm not replacing my old one (as it still works perfectly)... I'm adding an additional one! I'm actively involved with golden retriever rescue, and can't imagine my life without this. My dogs literally line up to use it, and sometimes they even try to double up! ! It has been especially helpful with young adults who just have so much energy! It's much easier to teach a dog to walk on a leash when they are just a little bit tired! Even my seniors love it! This is a great way to keep your dogs in shape, especially if you live somewhere the weather is unpredictable. I'm always surprised by how fast the dogs "learn" to use it.

Thanks again for this well designed, indestructible product!
It's rare to find a product that completely delivers on its promises
Cappi Lipaj Mercer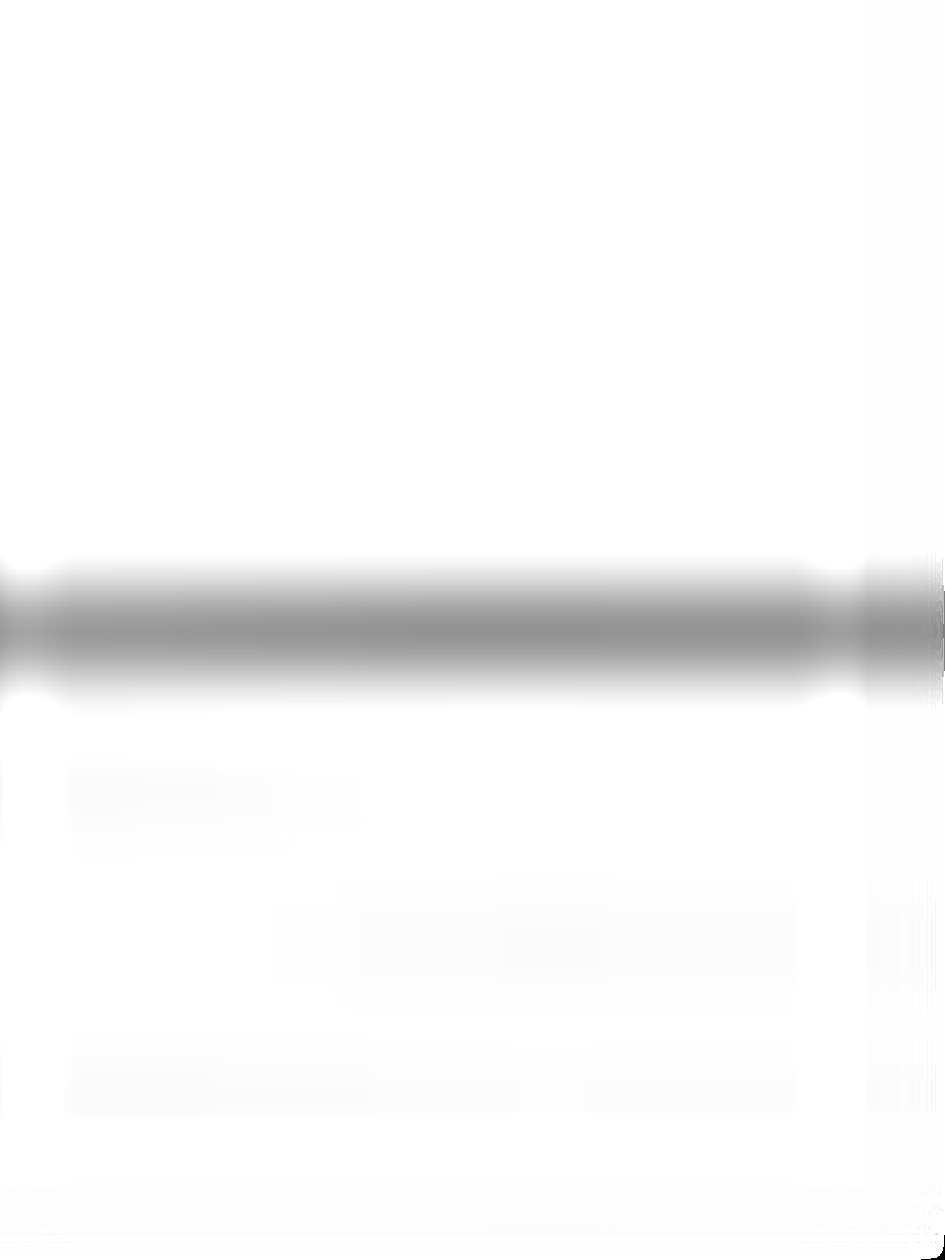 I have had the same Jog-a-dog now for 15 years and it still works great. We have used it thousands of times over the years for both our neurological patients as an aid to re-educate them how to walk and for our Police K-9s and athletes to build the muscles of propulsion. Living in Chicago it is great to be able to offer our clients a way to exercise their pet in all kinds of weather. I love the versatility of being able to use it at an incline or decline as well as to be able to gait the dogs forward and backward.

(walking down-hill)
Dr. Laurie McCauley DVM, CCRT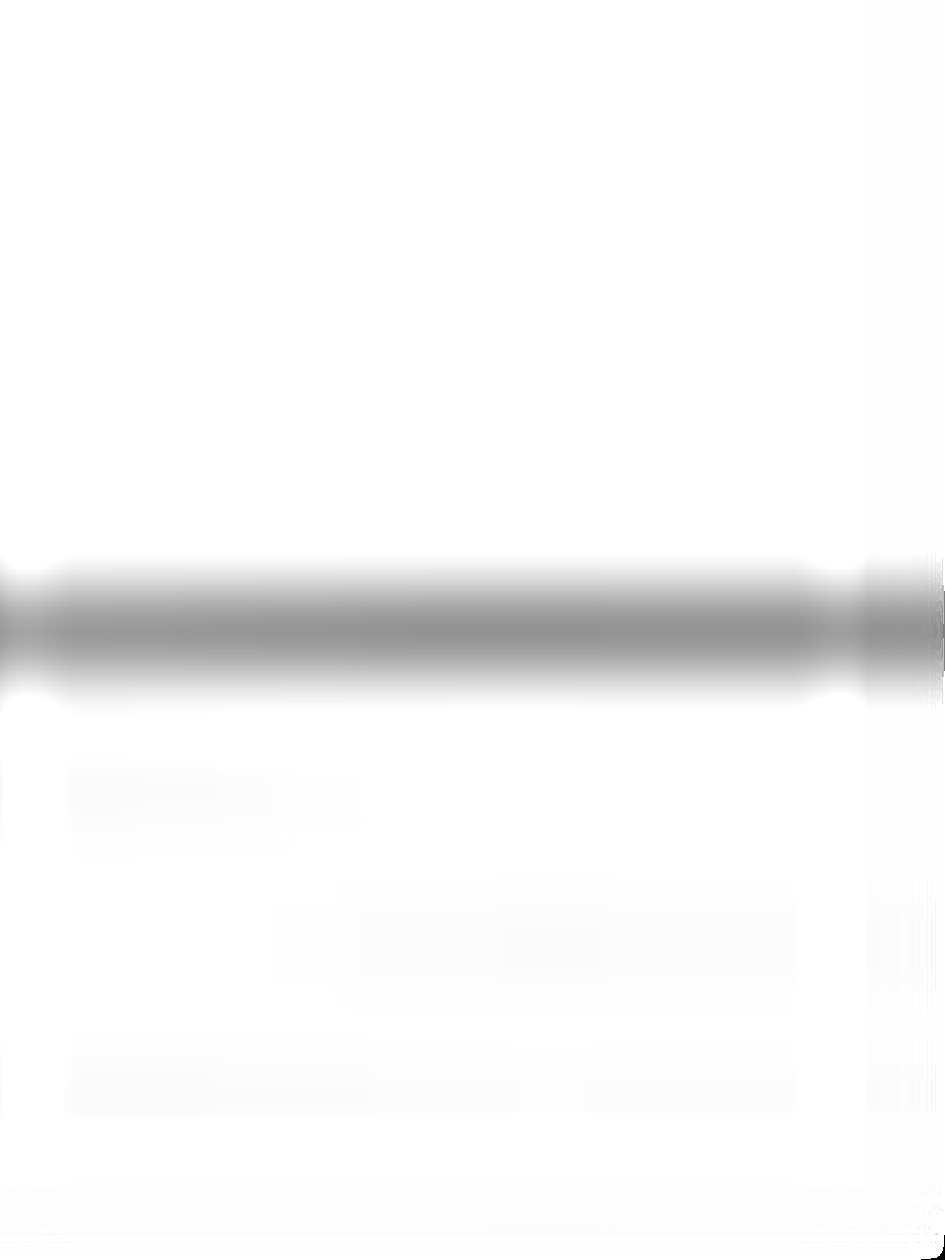 I have had my jog a dog now for 5 or 6 years and I love it. I was skeptical when I first got it with the idea of my dogs really liking it or how hard it was going to be to get them use to using it. Initially with a little coaxing on lead I would bring them "up the ramp" and start them off slowly, increasing the speed in increments when they were comfortable.
After only a few times, I now tell them to go load up and they run up on the jogger ready to "work out". Its great conditioning for my show dogs....and my initially skeptical vet/handler now tells me to put them back on the jog a dog when I have a dog that is lazy in the ring or needing toning after lazy winter days. Just the fact that this helps work out energetic Ridgebacks (who don't like getting wet) on rainy days is a blessing. Oh, and in the 5 years I have had absolutely no problems with mine what-so-ever. These things were built to last and it's evident.
Thanks guys.....great job!
5 STARS from me and my hound dogs!
Kat Walkoviak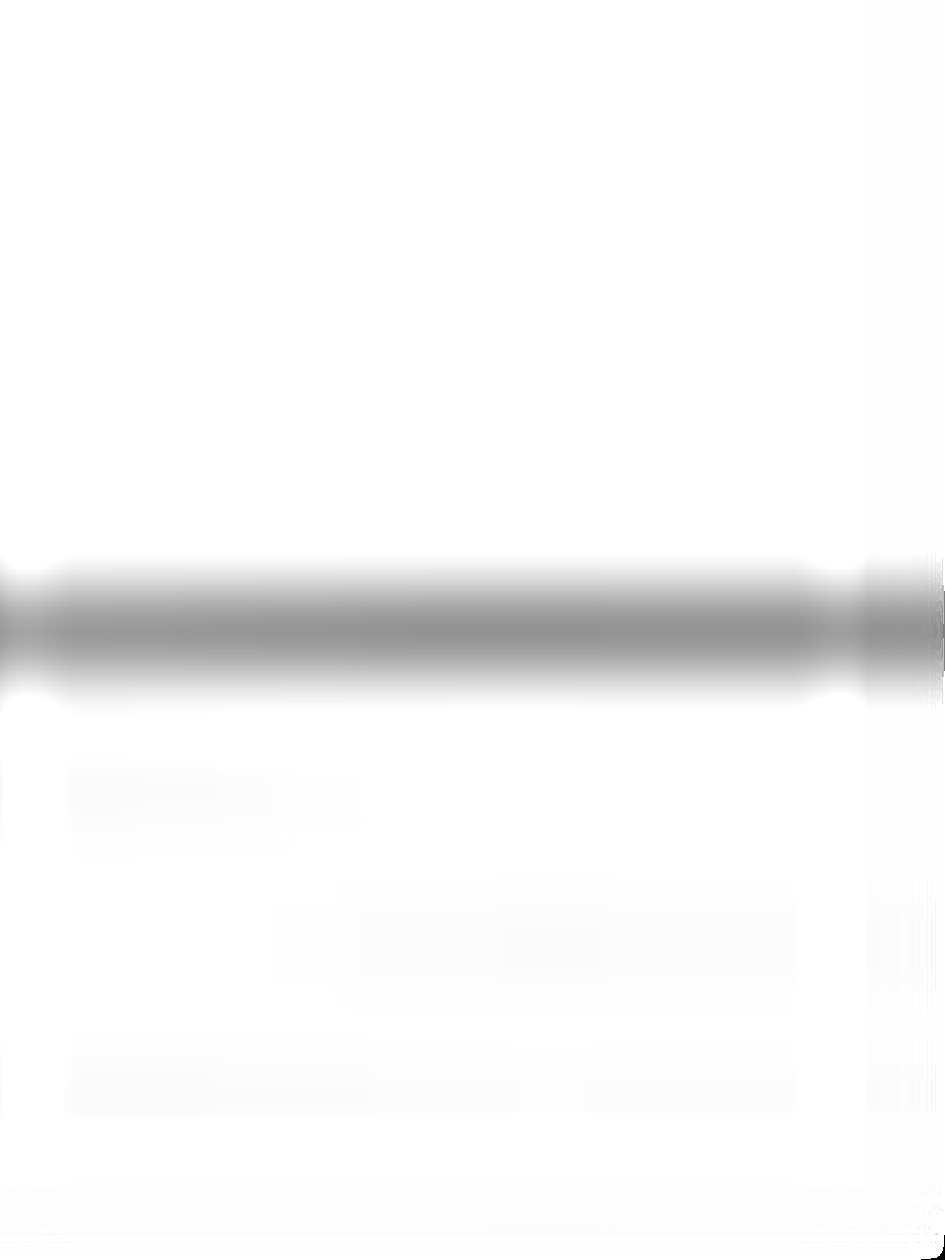 UNSOLICITED E-MAILS DIRECT FROM OUR CUSTOMERS

We believe the best testimonials come from customers without provocation. The comments below are from actual unsolicited e-mails we received over the years. These are REAL CUSTOMERS and their feedback is why we do what we do!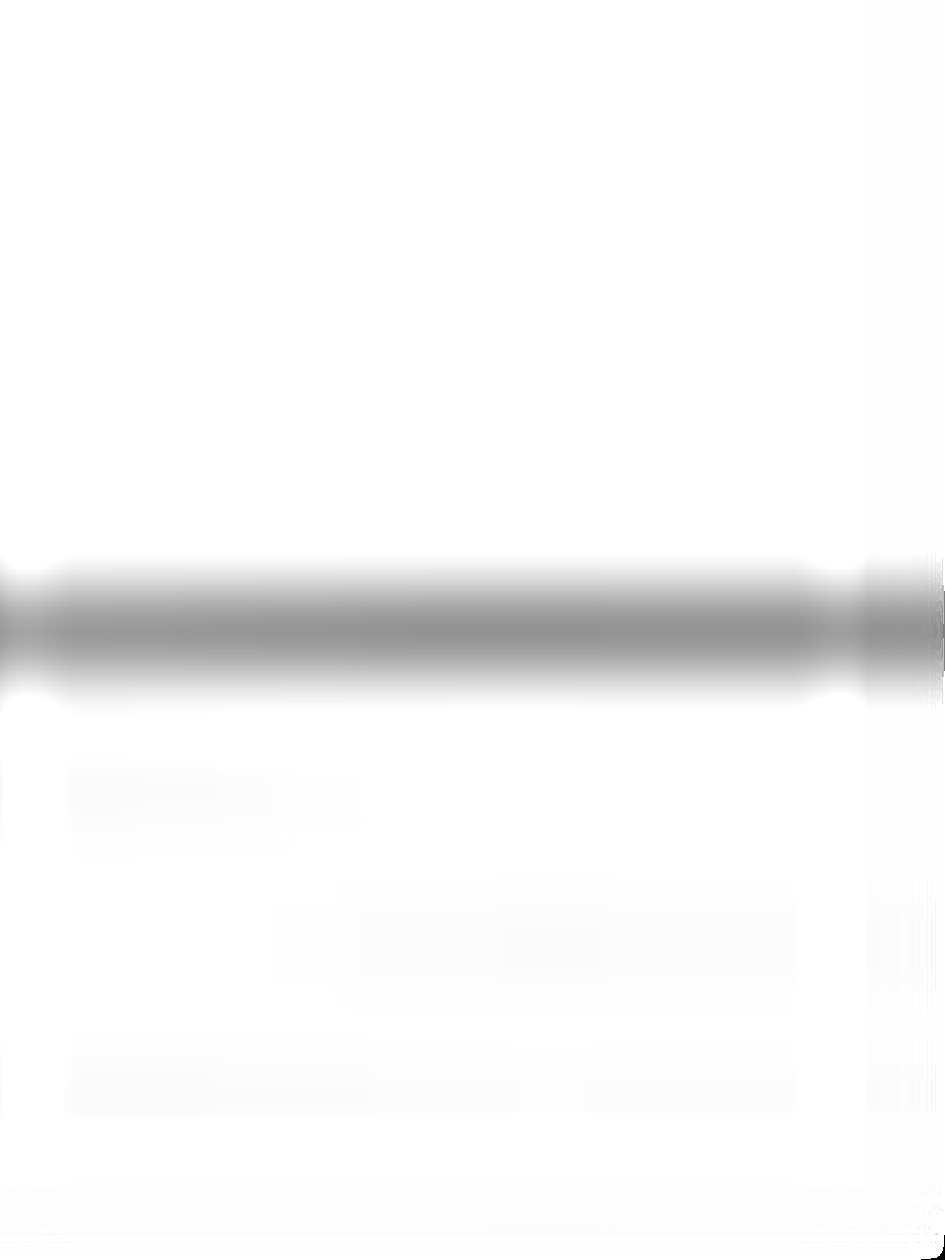 Paul,
The Jog-A-Dog arrived safe and sound. ...I'm an engineer... I'm very impressed with the construction and quality of this unit. You guys have someone that is a man after my own heart. I read the reviews online and because of the build quality comments I purchased your product at double the cost of others. I know now this was the right choice. You simply don't see much built like a Jog-a-dog anymore. I'm pleased. BTW - I've attached the warranty document to this email. Does anyone use mail anymore :-)

Stewart Tate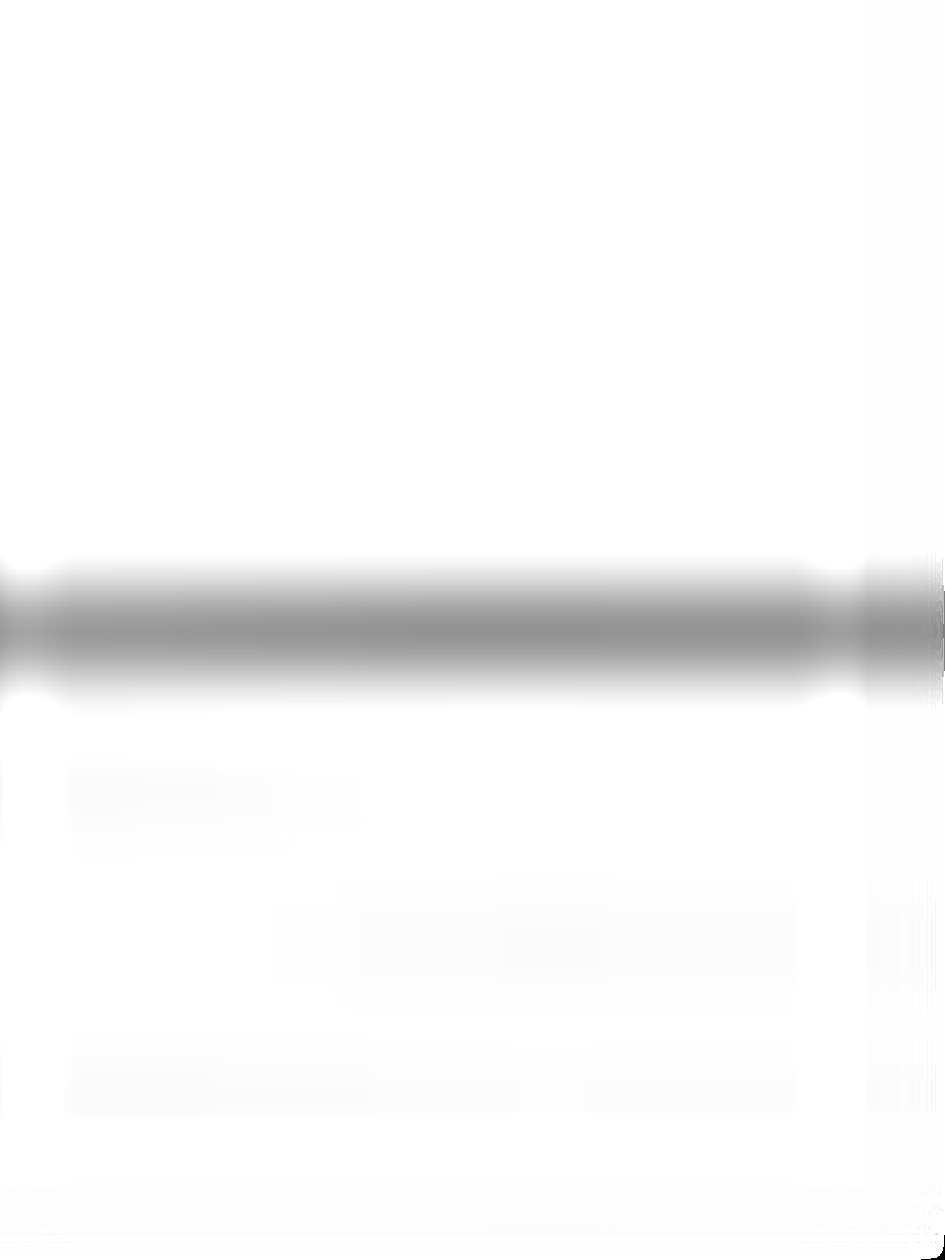 Paul,
Thank you for everything, for saving two of my dogs lives. They would not make it through the winter without this option for exercise. I am now the walking advertisement for your product up here. Thank you, thank you, thank you.

Catherine (Bishop) with Timmy, Andrew, Pippin and Robby in Alaska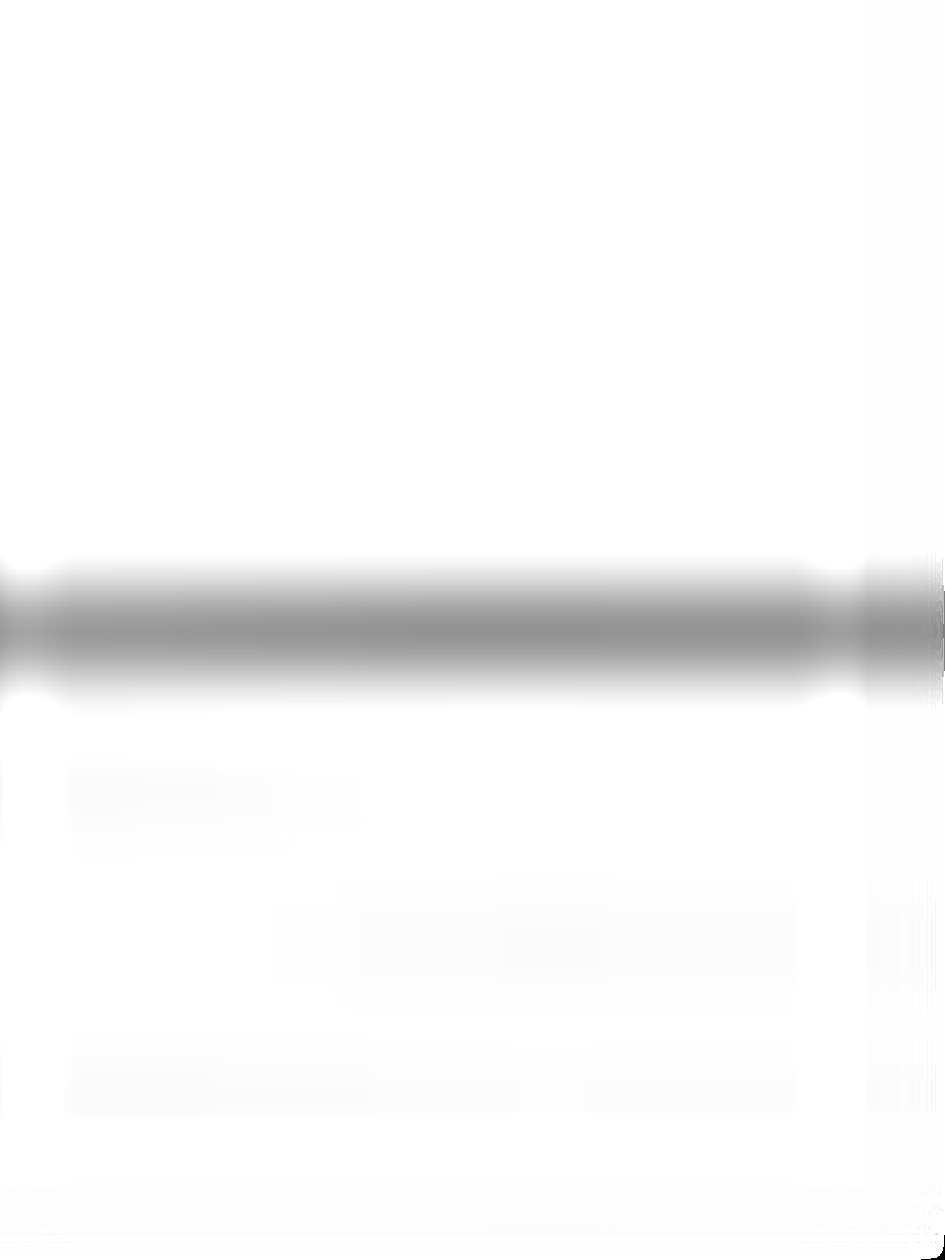 Paul,
Thank you for your response. I am a dog trainer in Southern California, working with Linn Boyke - assistant to Cesar Millan (The Dog Whisperer), and we recommend your treadmills to all of our clients. They are a must have for all dog owners! I would appreciate as many brochures as you can part with. Linn and I serve all of So. Ca., and would be happy to hand one out to all of our clients!
Best Wishes,
Jen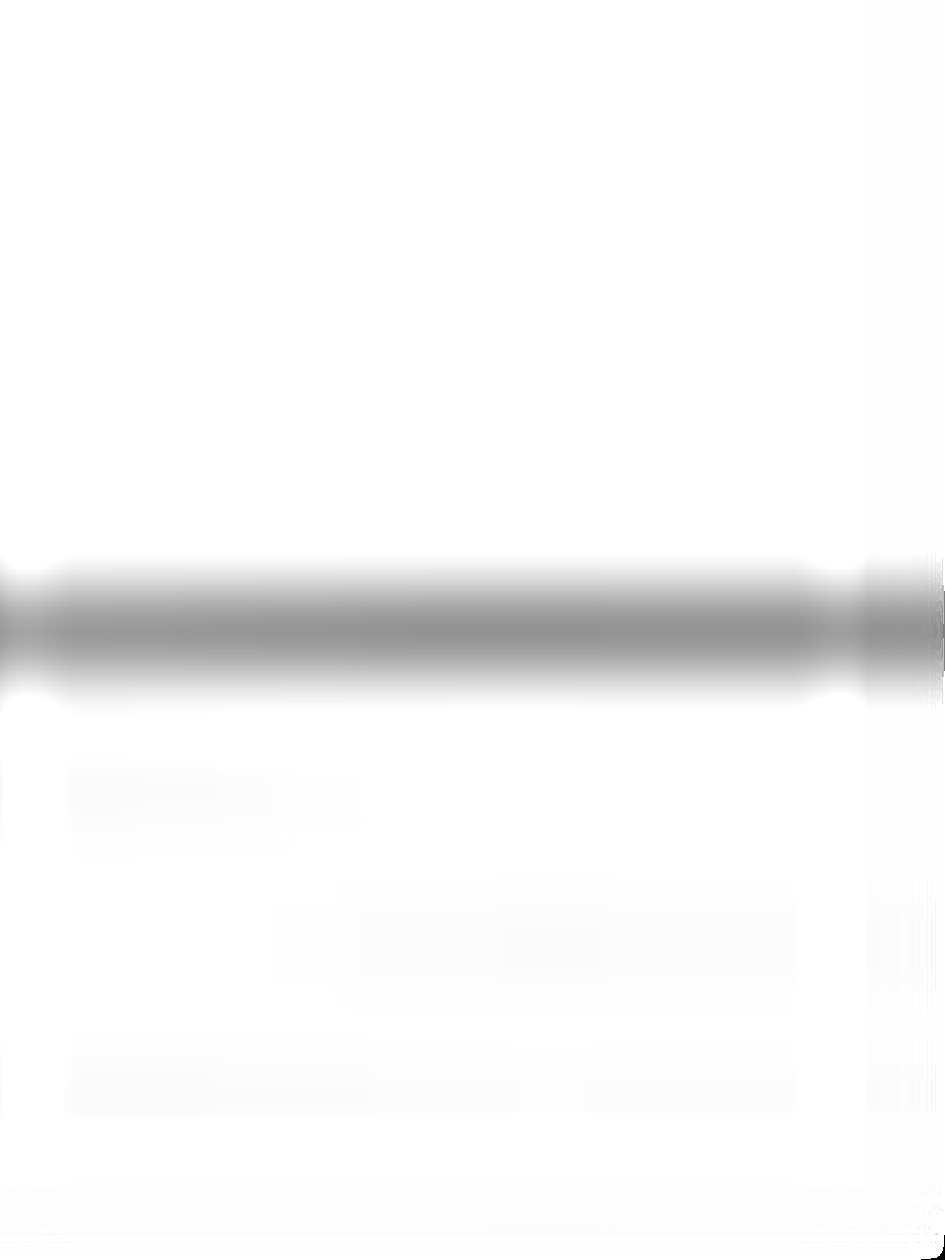 Hi Paul,
I would like to purchase a DC6 with all of the options. I would like it shipped to my home... via the fastest method. Your product was recommended to me by Tim Cruser of Cruser's school for Dogs.
Thank you very much,
Steve Weinstein

Hi Paul,
Just a note of thanks. It was delivered on Friday afternoon, what great service, [shipping company] is great! What a great product, Ex is enjoying it, thank you. I will recommend Jog A Dog to everyone! Thank you for getting it to me so quickly.
Sincerely,

Steven Weinstein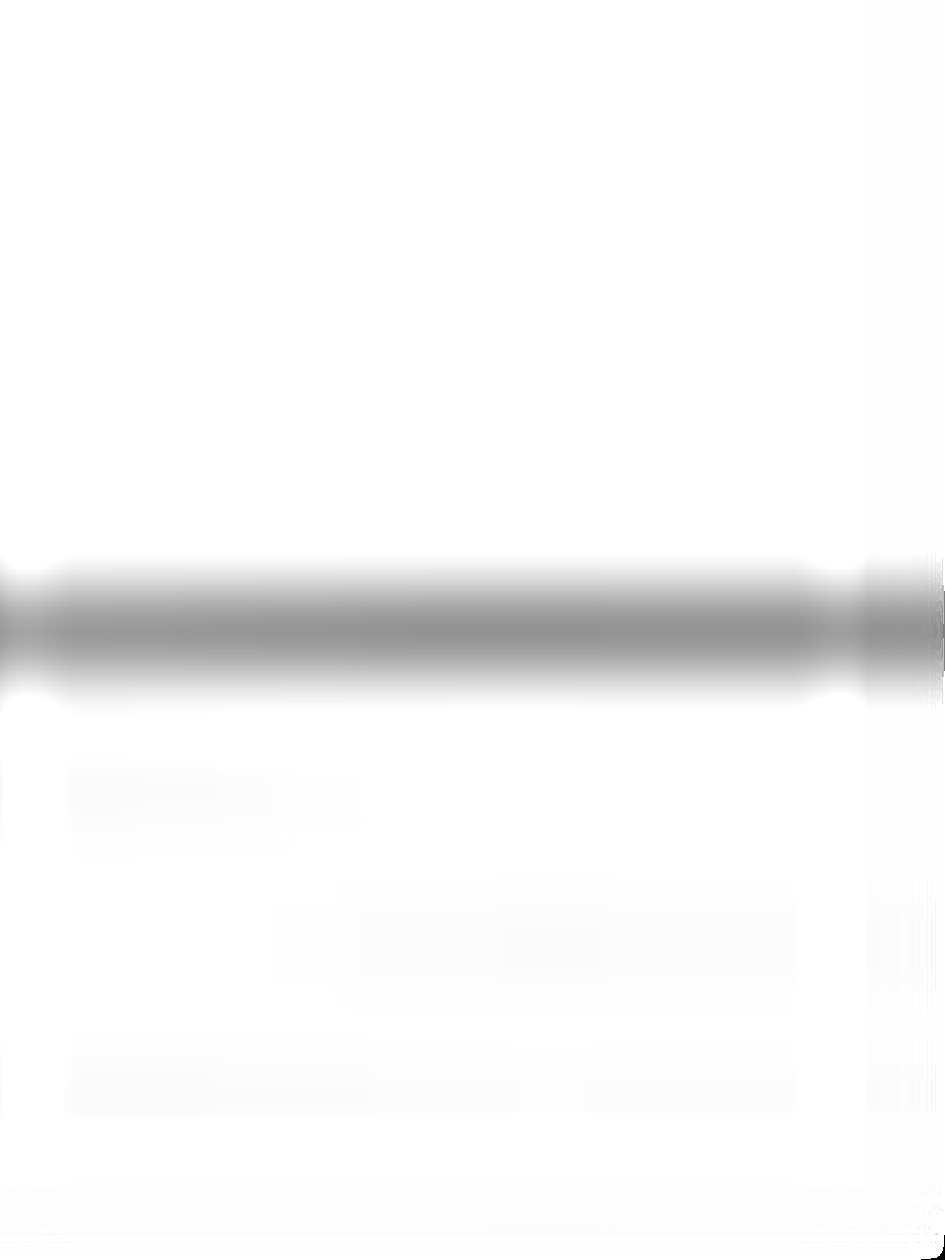 Perfect, thank you! I can't tell you how much easier this treadmill has made our lives. Our shepherd gets a 25 minute hard run every morning and night and our little orthopedic disaster Labrador does some rehab walking on it for 10 minutes twice a day. Our shepherd has never been in better shape and he thoroughly enjoys the treadmill. He's not tethered to it at all and could jump off at any time but chooses not to. He even barks and growls at the timer to let us know he wants us to make it go faster. :-) You have an awesome product and we wouldn't know what to do without it...
Sonja H. Johnson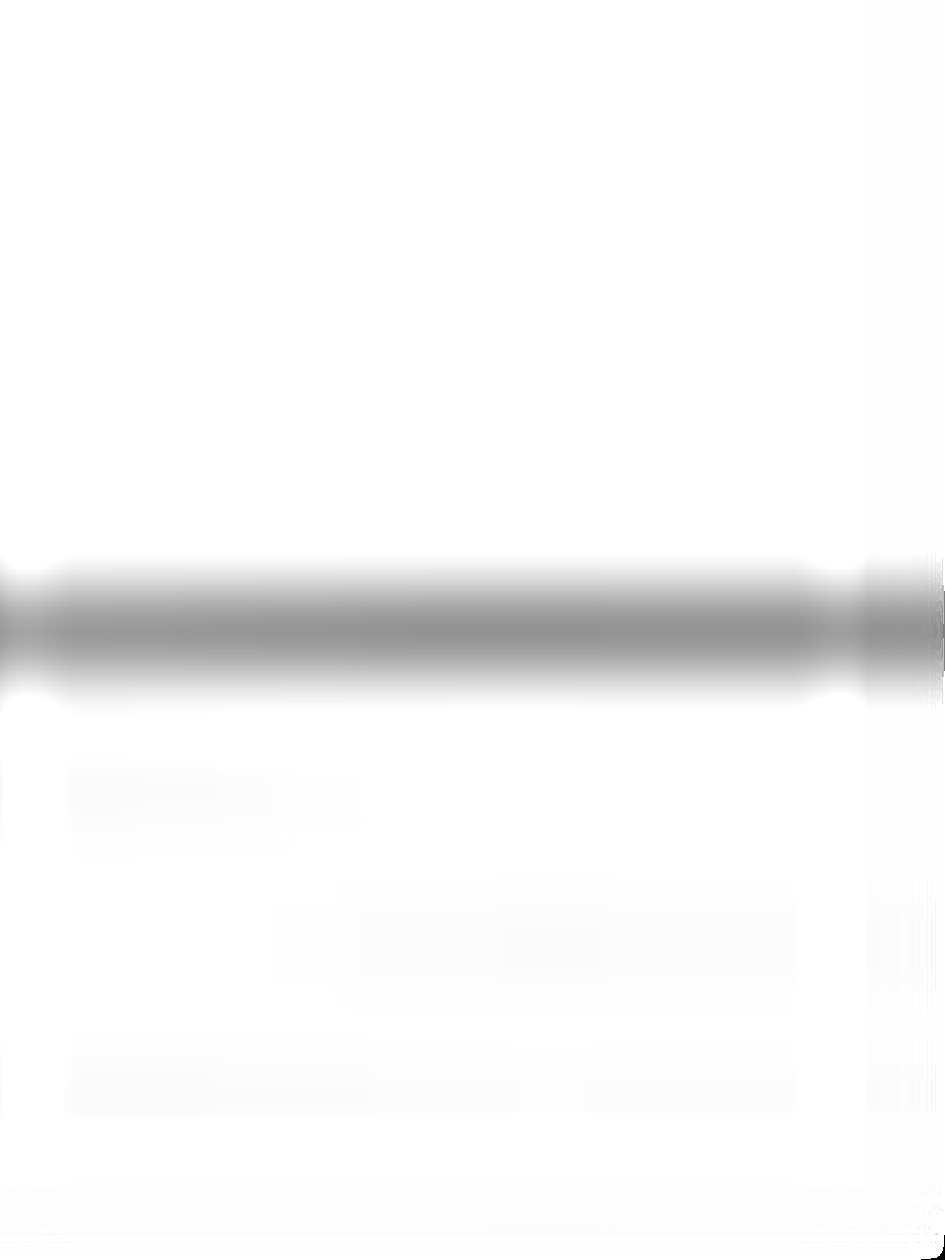 Hey Paul,
...We have Stone (3 yr old lab) doing 30 minutes; Sam (BIG Aussie/Border Collie) using it for 20 minutes and Fudge (4yr old lab who is afraid of everything) using it for 10 minutes.

Thanks and thanks again for accommodating us re the delivery.
Nancy (Campbell)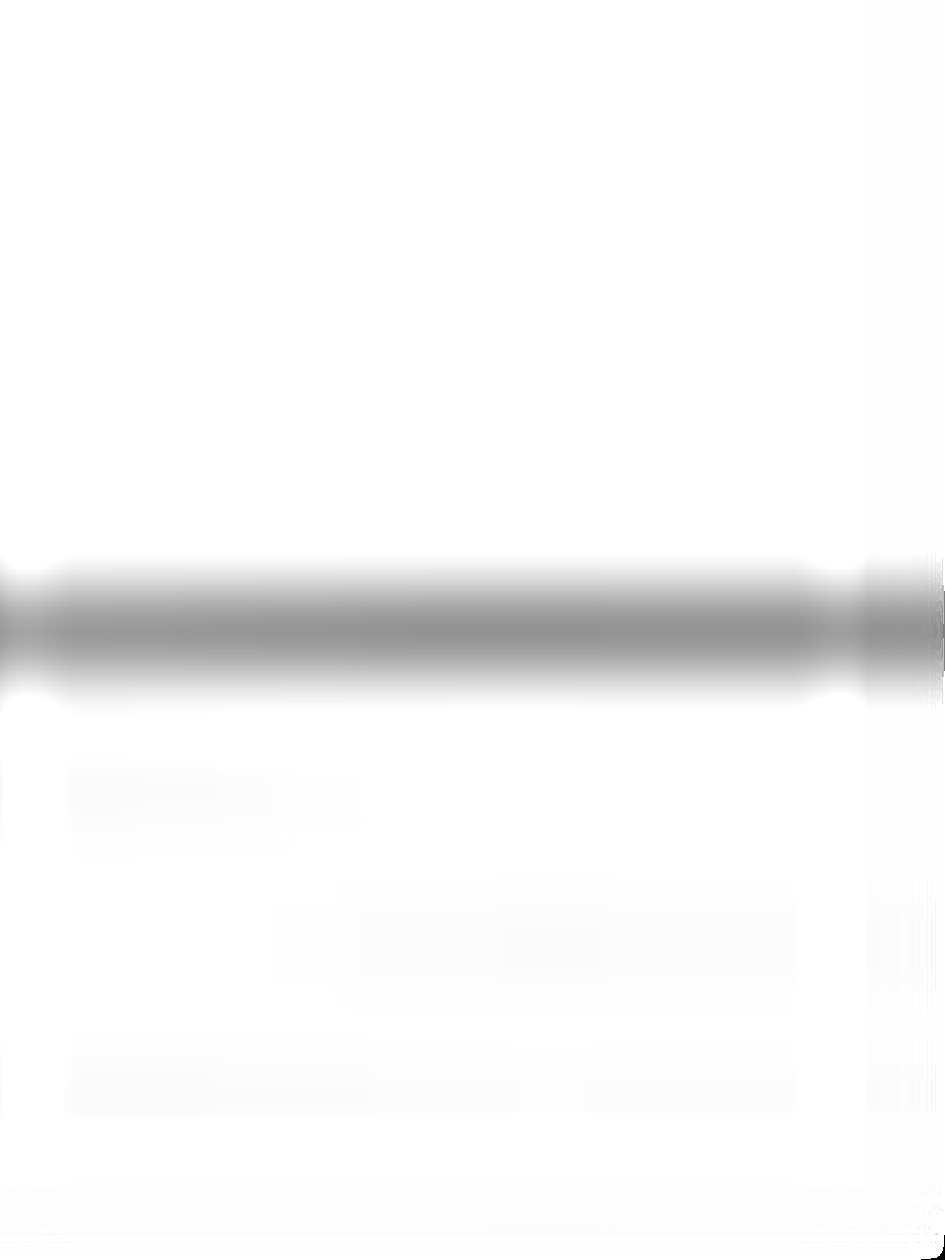 Hi Paul, ...I have 29 years experience in treadmill sales and service, I also think there is no product in this country or anywhere else for that matter that offers the quality of construction or experience your company has to offer plus sick of selling poor copies of so called dog treadmills. Hope to hear from you soon.
Regards
Mike Allen (distributor of two other competing treadmills)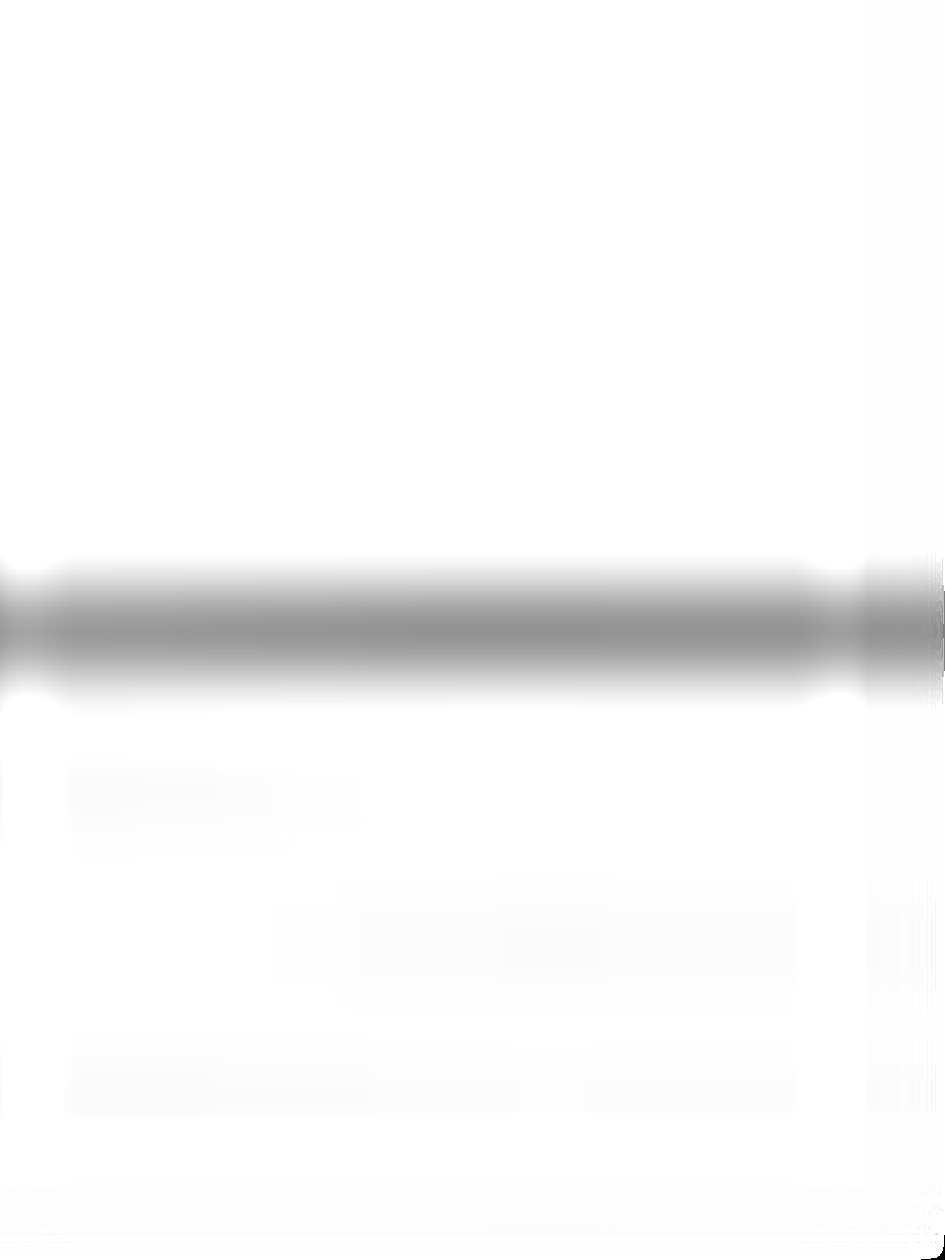 Paul,

Thank you so much for your help yesterday. We made it back to my apartment all safe and sound. I've tried using the treadmill a couple times and Katie already seems to love it. I suspect that she will love it even more with time. Thank you again.
Tiffany (Thomas)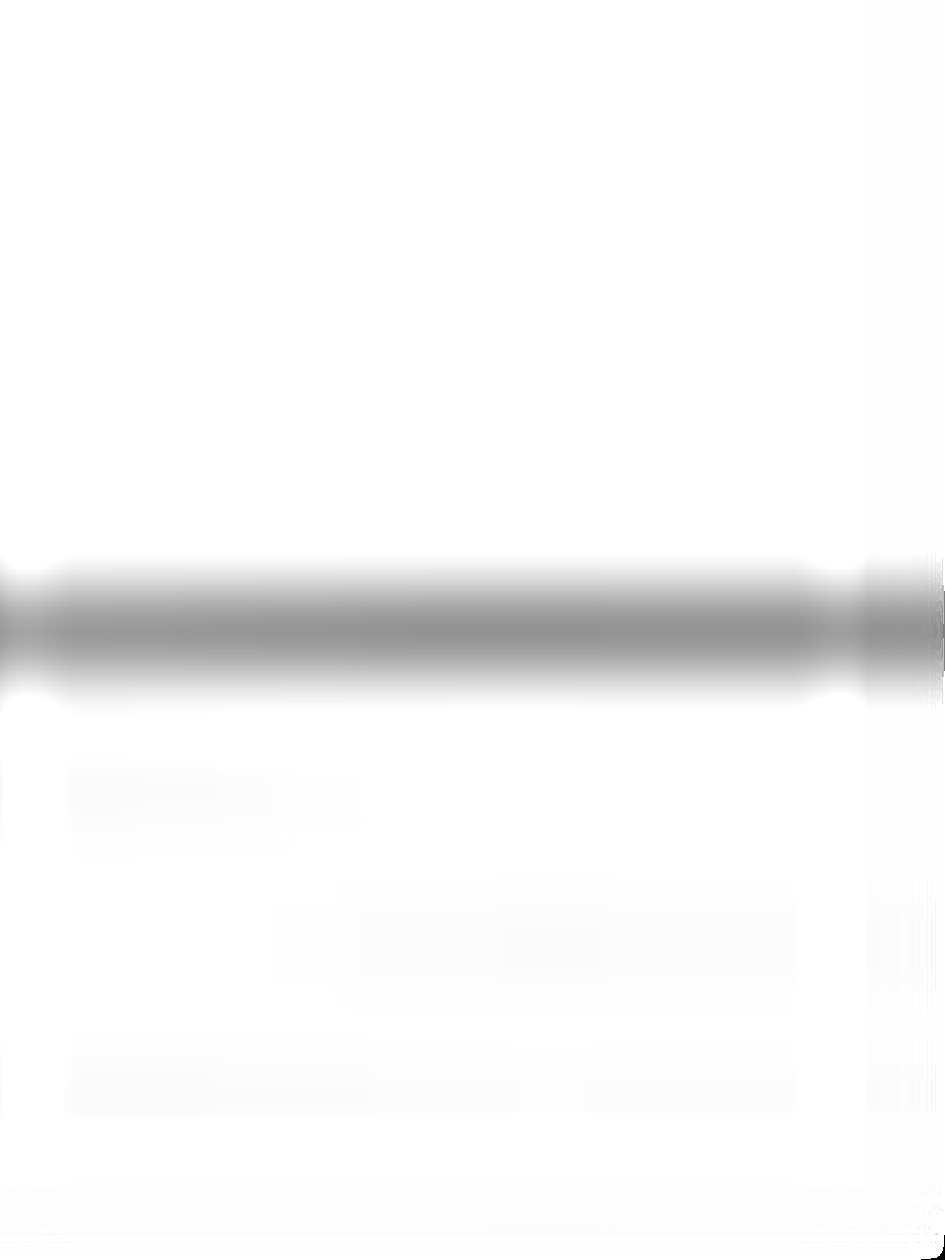 Thank you so much. It has been a pleasure doing business with you. Your website is informative and inclusive of most questions people ask. I considered [another dog treadmill brand], although the unit is priced much lower, I preferred the look and more importantly the construction of Jog-A-Dog. It came across to me as a far better treadmill and would hold up over the years. ...I am so excited and can't wait until Ayla's (my Irish Setter) Jog-A-Dog arrives!

Thanks again and I wish you & your family a blessed Holiday Season,
Karen Schwartz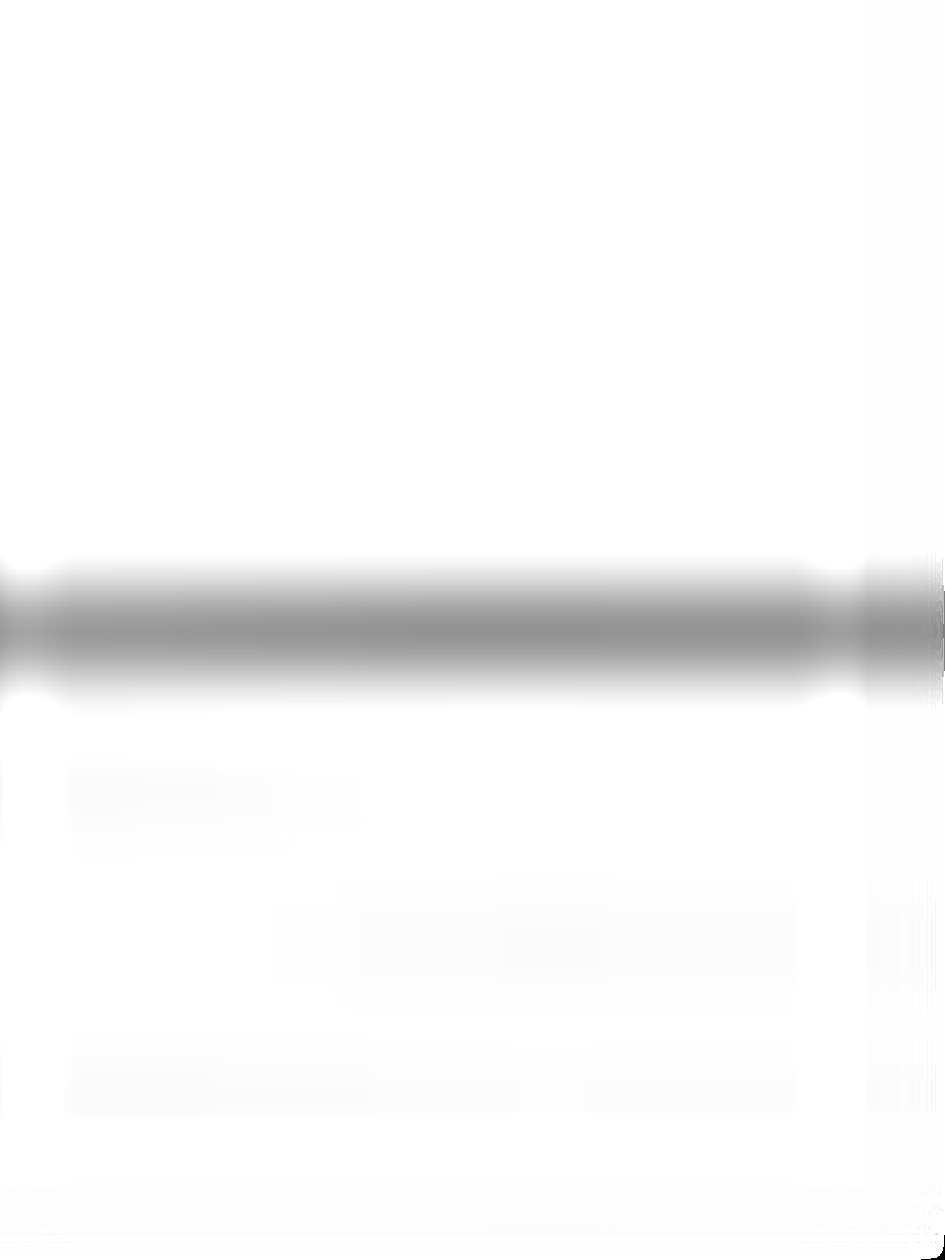 Thanks so much! The treadmill is set up and working great! 2 of the 4 dogs are using it free will. No tie ups. They can get off anytime they choose but they don't, they love it! When I opened the door they run to it and hop on, I have to put them In their kennels when we are using it or they would both try to be on at the same time! I was surprised how smooth and quiet it runs I'm sure that's why I was able to train them so fast using no tie up and free choice training.
Thanks this thing was worth the wait!
Maureen Arndt
Sparrow's k9 connection.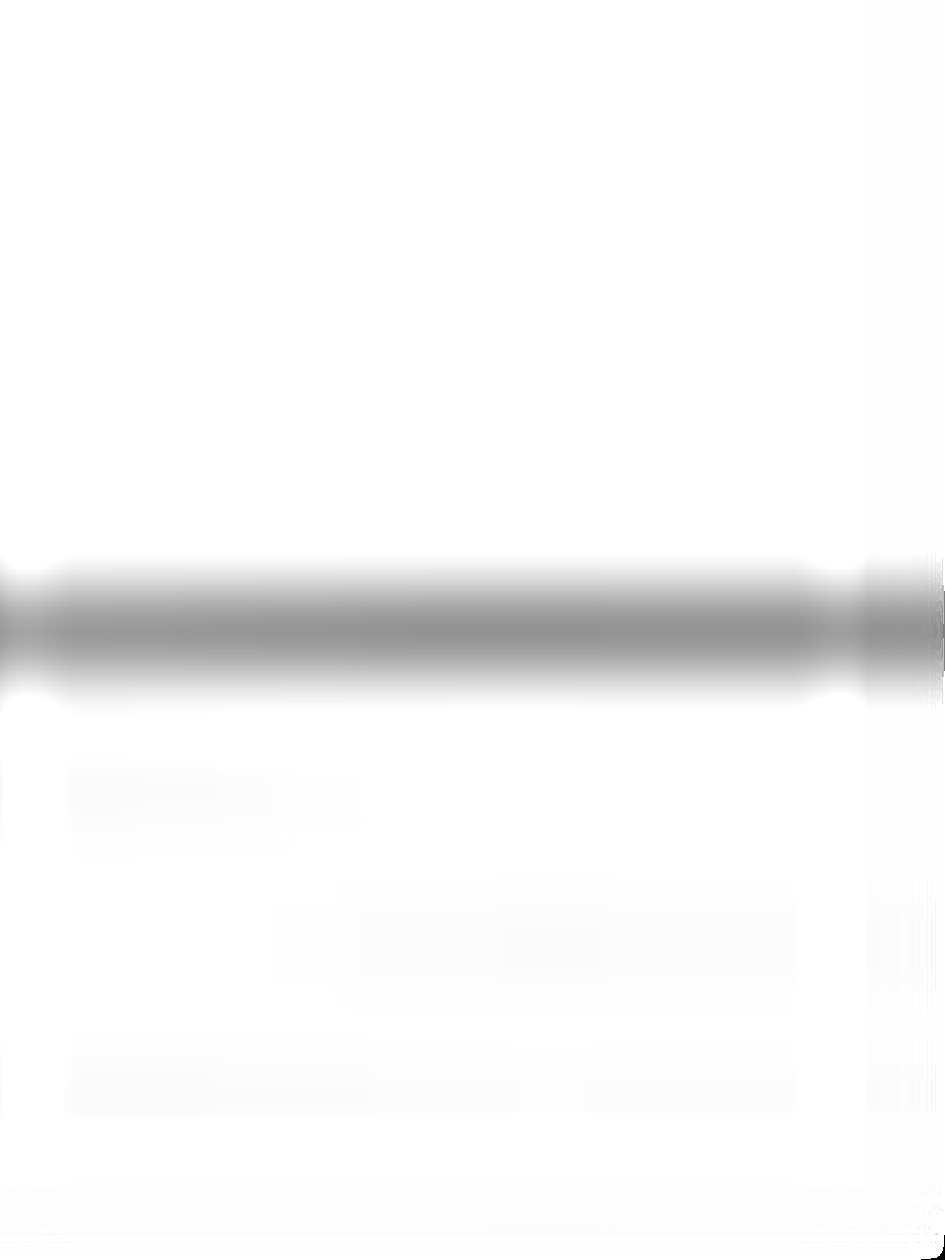 Paul, Thanks for shipping the treadmill - we got it today and the setup was easy. The dogs love it already!

Erin (O'Shea)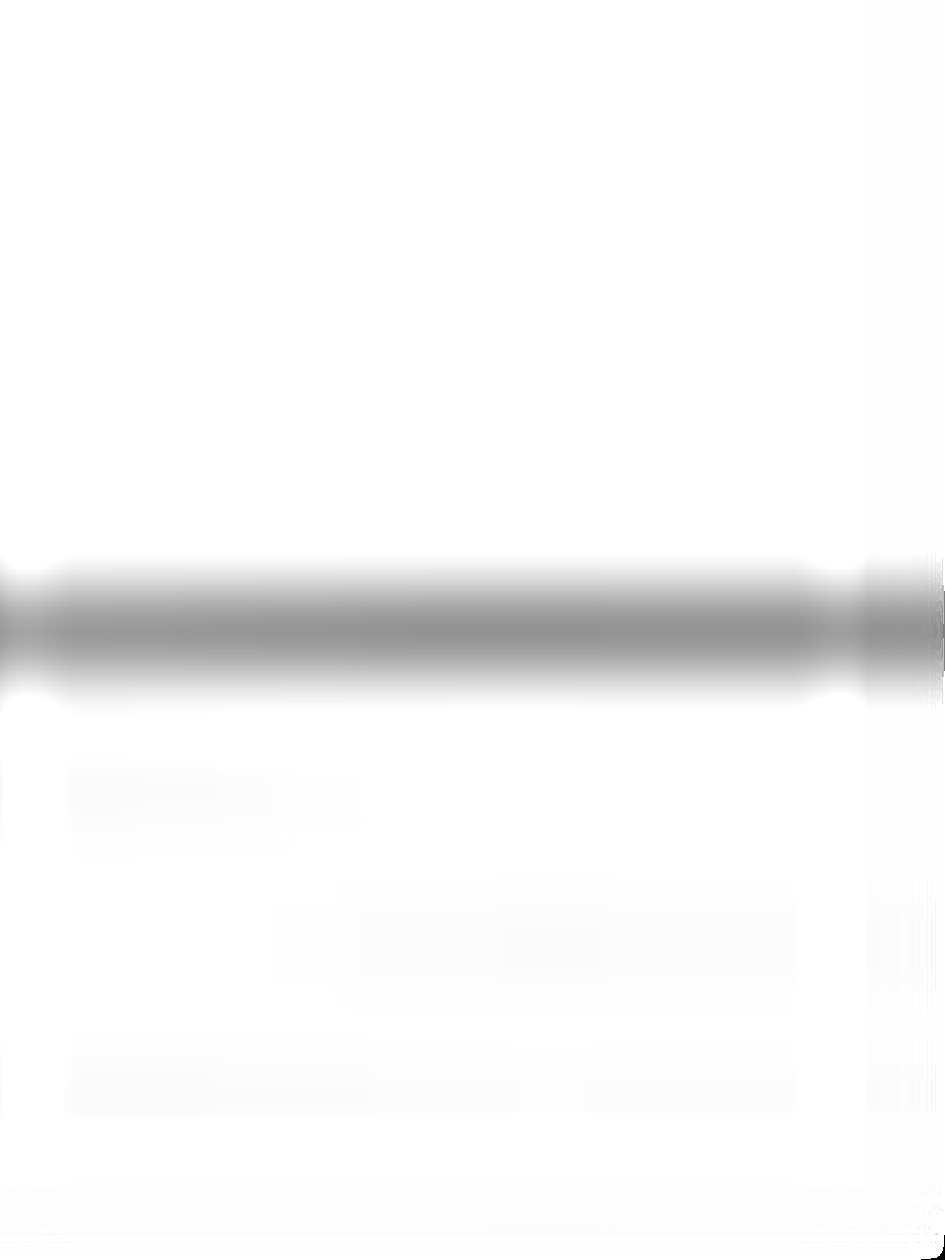 Hey Paul,


Just wanted to say thanks for everything! ...the new XL is great...the big dogs are much better on it, and I re-trained them using your methods to a much better gait on it. We don't even use the arm with them now. ... If we can ever help you out, just let me know.

Gigi and Kim Griffith (professional handler)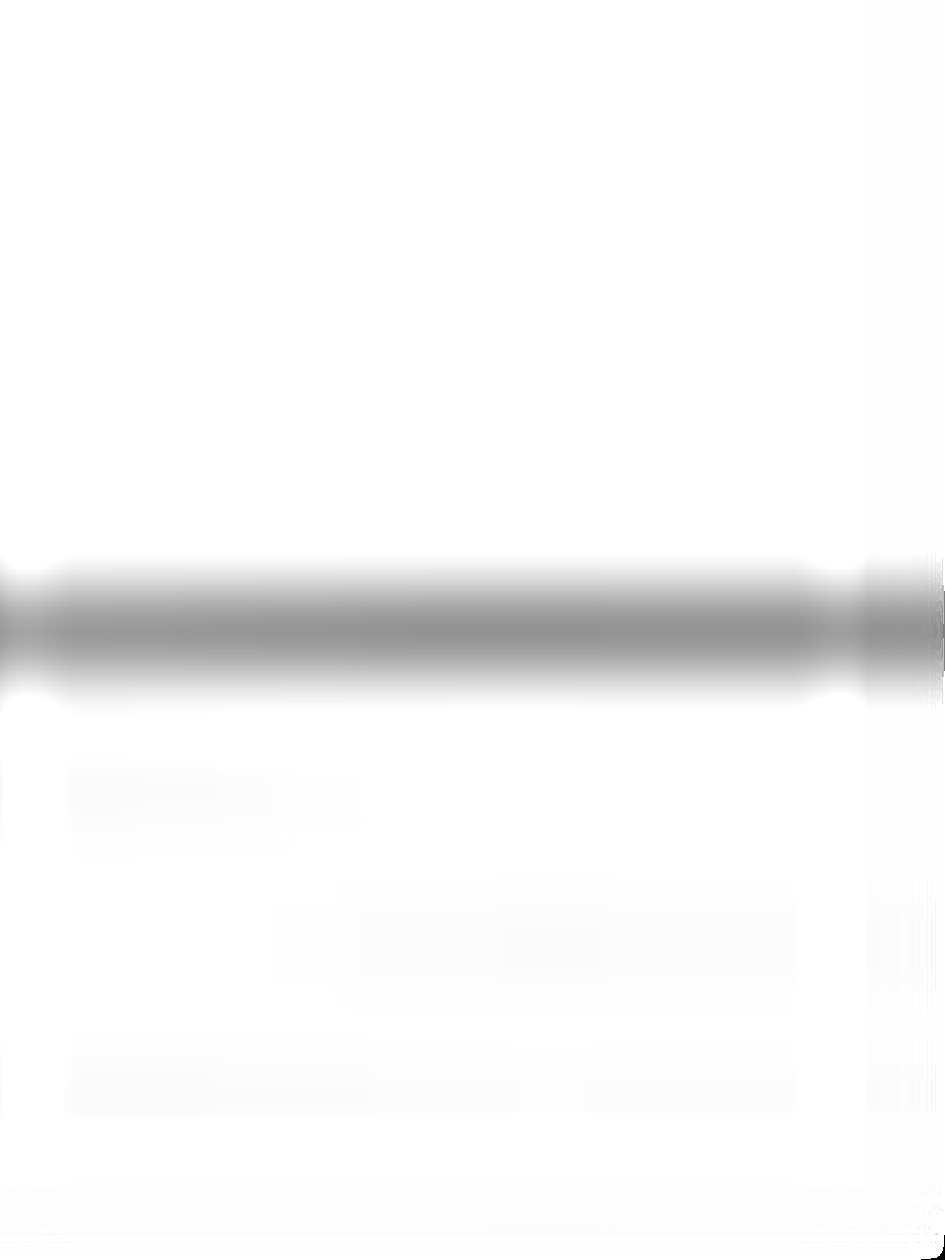 Hi Paul
The treadmill is working great & we're getting a fantastic response from our customers. We were hoping you could forward us the wheels, gating bar & timer when you can. Please let us know.
Regards,
Barbara Kirkpatrick
Dog Obedience & Canine Aquatic Centre (Australia)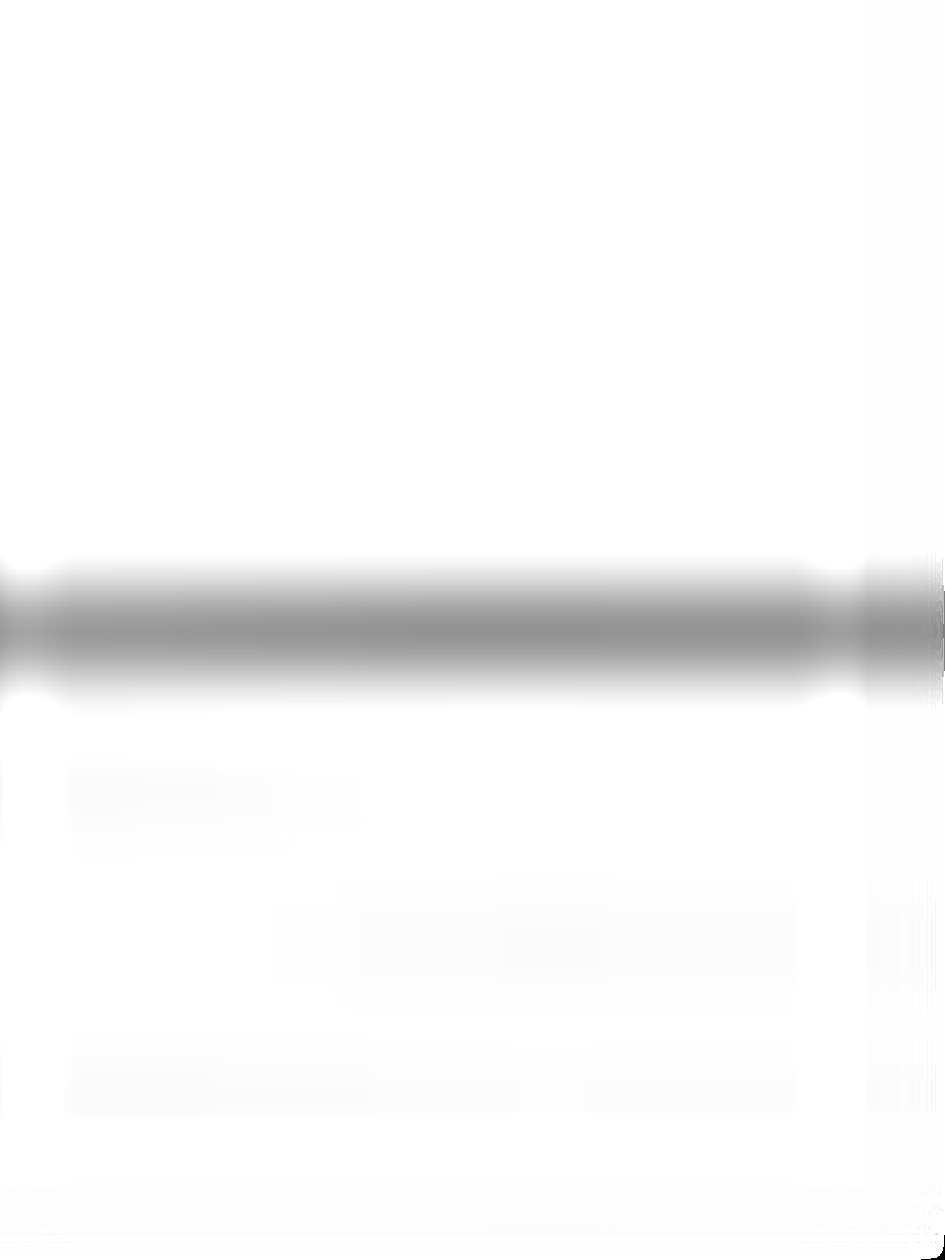 Thank you.. I will be purchasing another machine from you this winter.... .
We have a number of treadmills on the Mittelwest team already... with my different owners..

Will there be any chance of receiving any discounts on future purchased treadmills?
Julie Martinez

Mittelwest German Shepherds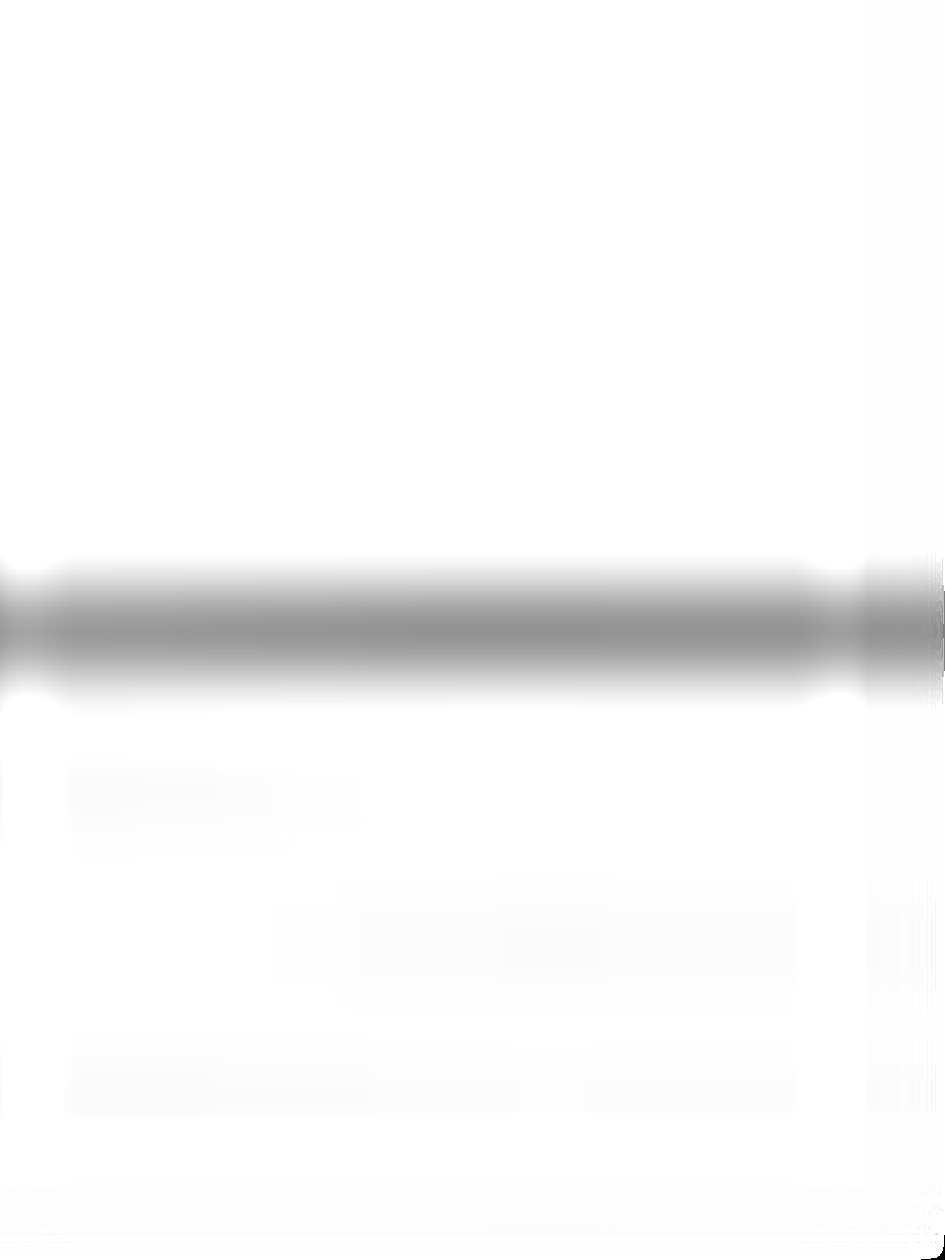 Paul just wanted you to know I got the jog a dog and absolutely love it.
The dogs are doing great and took to it much quicker than I thought. My black Russian terrier (Zabel) Got it figured out after a minute or two and after the 2nd day he gets up on it and runs like a pro. Tashia my bernese loves it and once she figured out not to run off the front she does great. I had to sit down and in front of it to guide her on how far to come up on the treadmill. She now does great. It has only been a week, so I keep the leash on them for safety, of course. I am very excited about it as an addition to their normal exercise routine.
Thanks for your help. The size we chose was perfect.
Tina King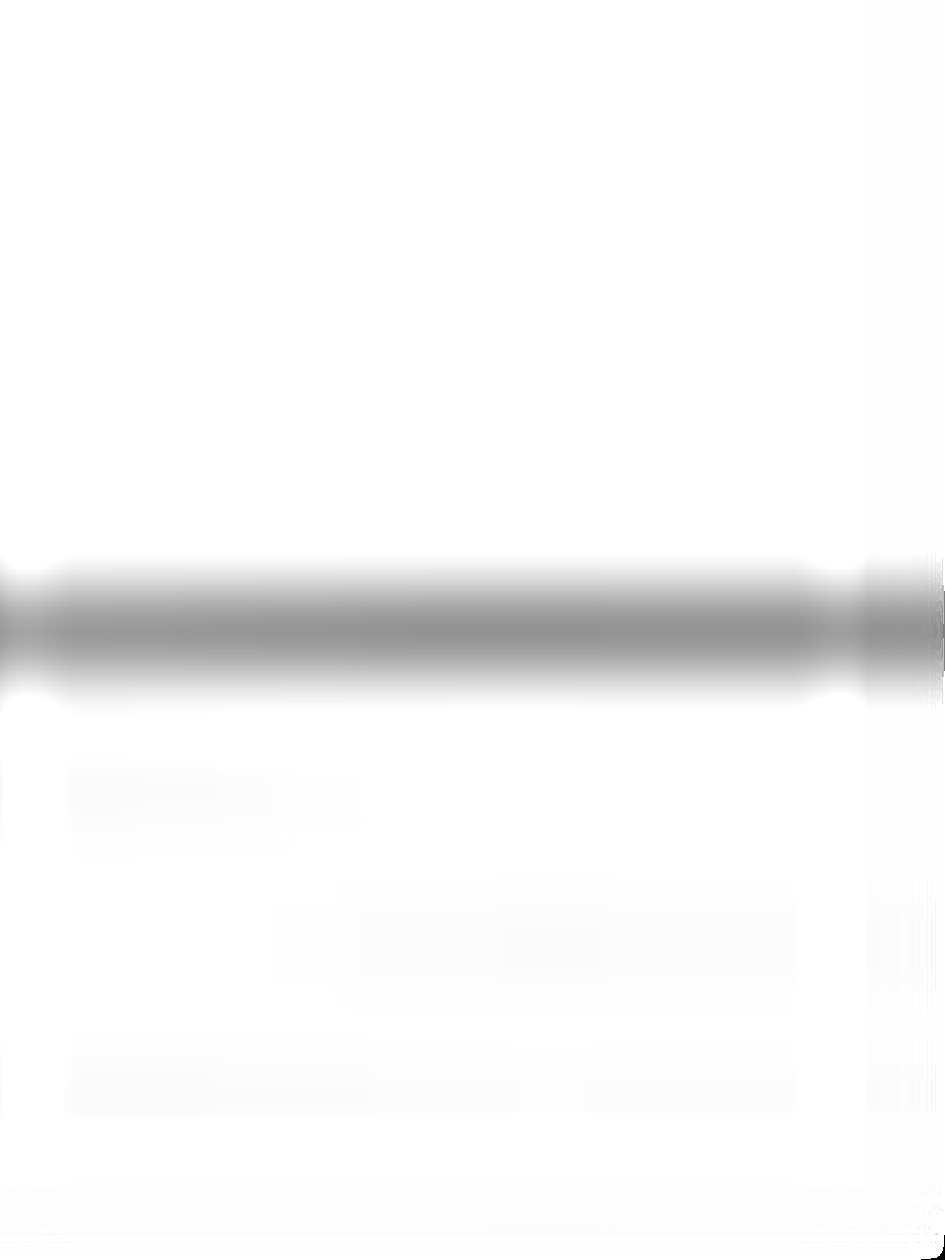 Dear Paul, the treadmill arrived today and is in perfect condition. Bella has been on twice already! I will send you the completed warranty form in a few days. Once again, much thanks,
Warren (Mason)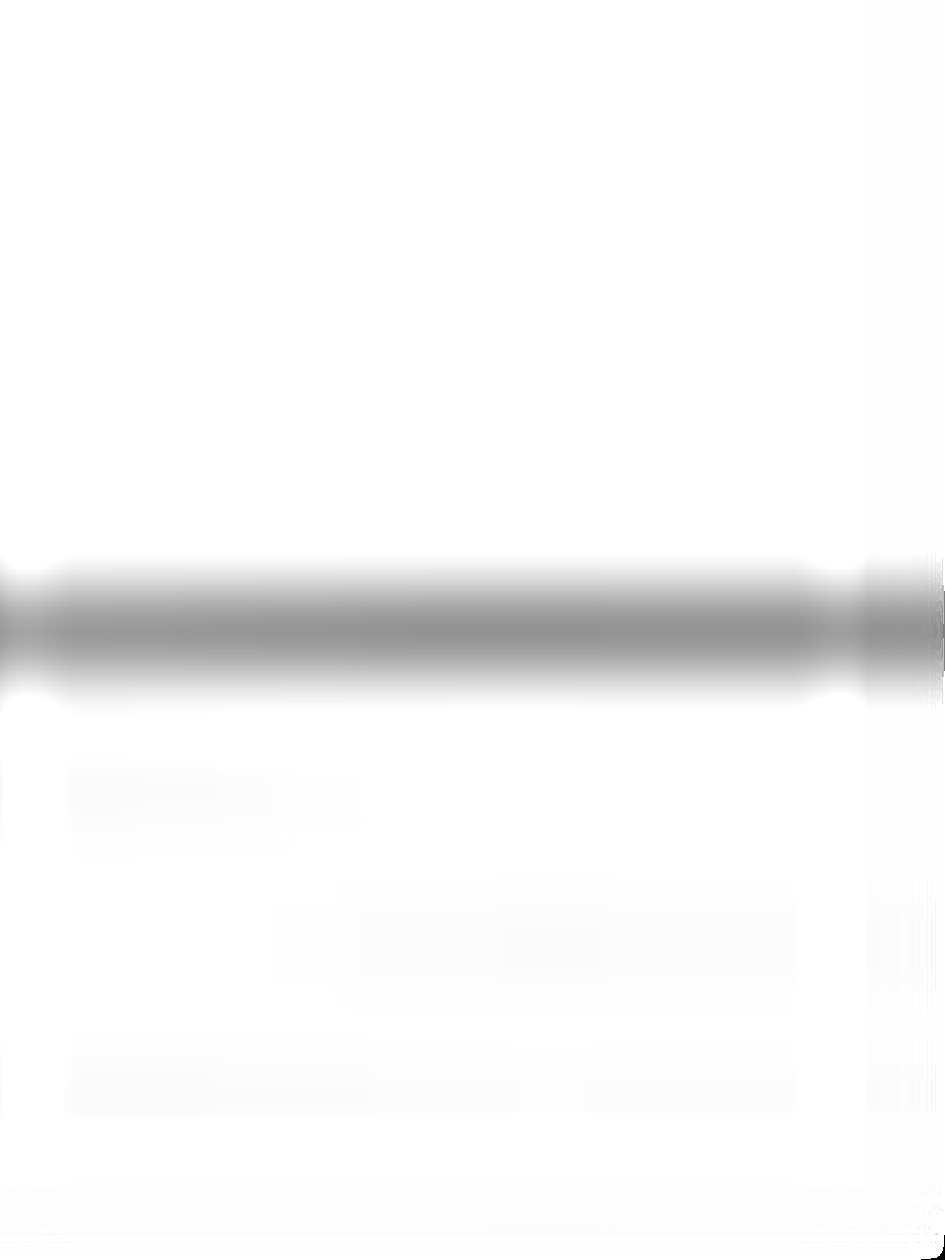 We have a kennel of 35 show Mastiffs and have had our jog a dog for over 10 years. We have several males that are just too big for it. I was told by a handler friend that you have one now that is sized for miniature horses. This would be more the size I think I need. Some of our males are 35" and 260 lgs. Can you give me information.
Susann Everett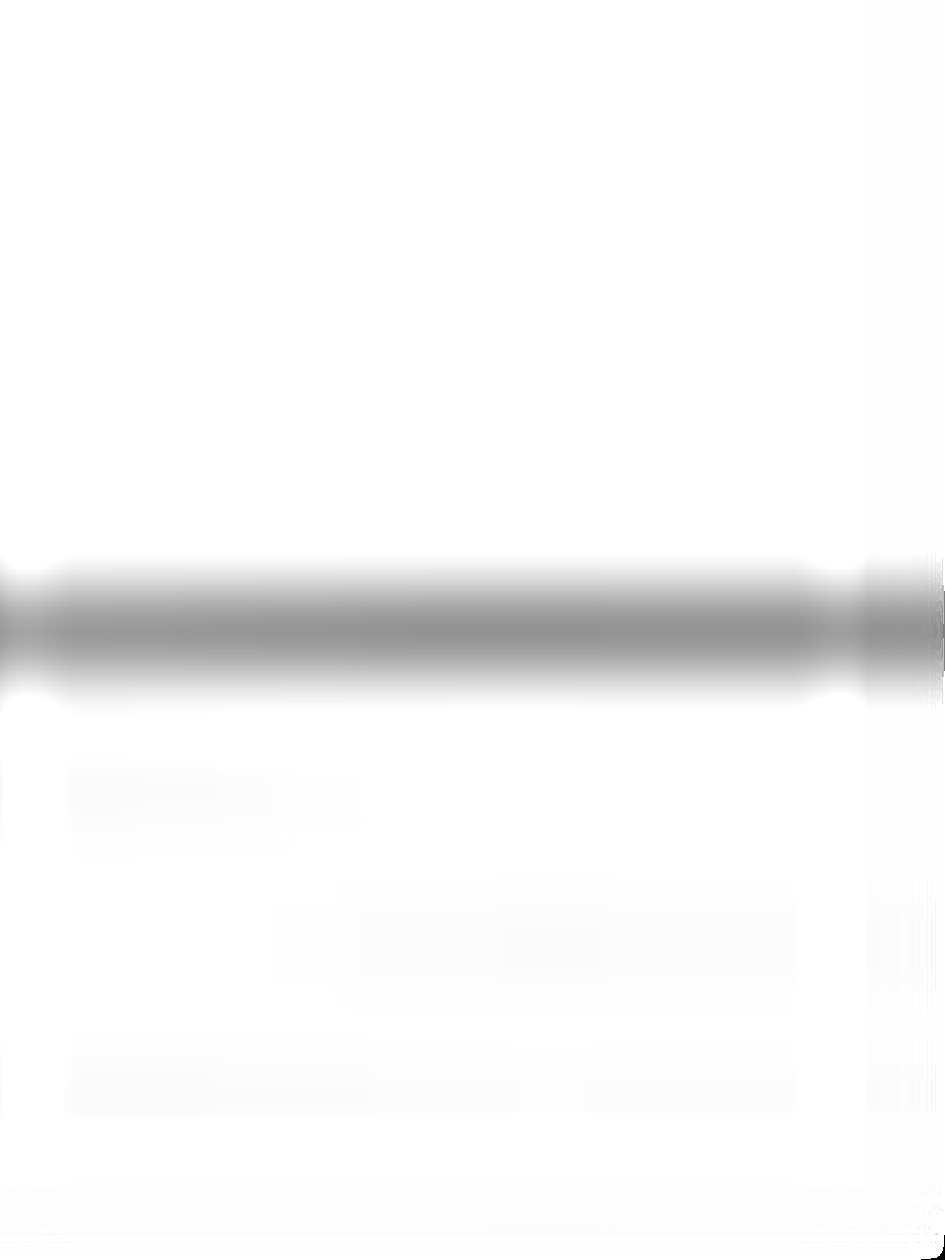 Thanks Paul. We are very excited to get this item. Our handler just raves about how it has helped him train and prepare the dogs he shows for the group ring in particular.
Howard (Haskell)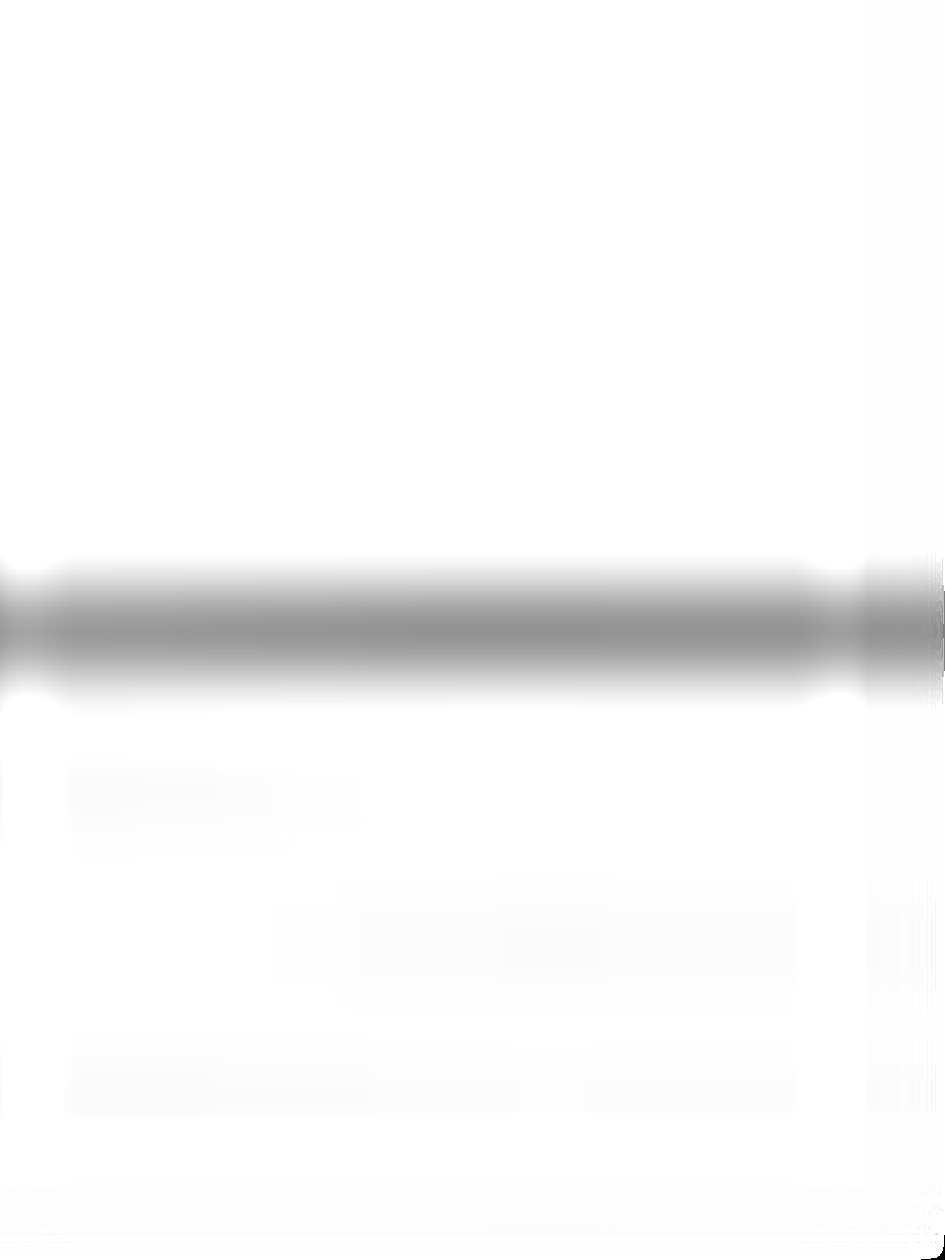 Dear Paul,


Thank you so much for the support on your product. I did a lot of research before purchasing a treadmill and your company was the most highly rated... We have schutzhund dogs and the treadmill helps to build their stamina for competition as well as build up their backs and hind end...helping to eliminate injuries. My bitch has already pulled a back muscle and the treadmill helped in her rehabilitation.


Susan Ayala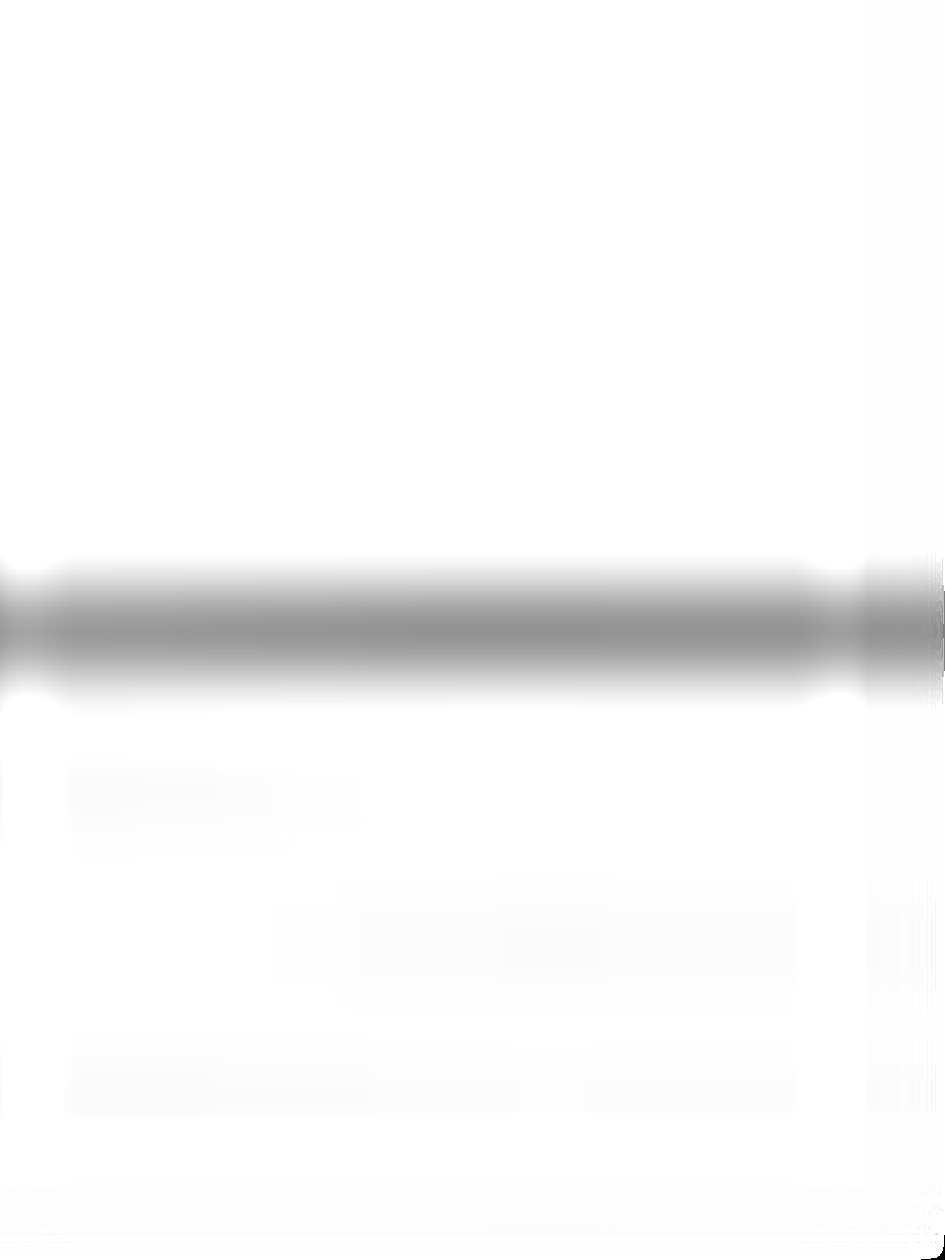 My female now will walk up on the treadmill and have it at about a 6 degree angle running at 35 % speed for 10 minutes. Her rear legs are starting to show muscle when she walks. It was definitely the best size for a full grown mastiff as there is room on each side and do not freak out. If it was smaller on the side with a full grown mastiff on it for the first time, the DC6 would have left only 2" on each side and the dog could get frightened whereas with 24" belt width gives them usually 5" on each side. She does not have a leash on her when walking on the treadmill now. Have already suggested the DC7 to 2 people.

Terrance E. Shutts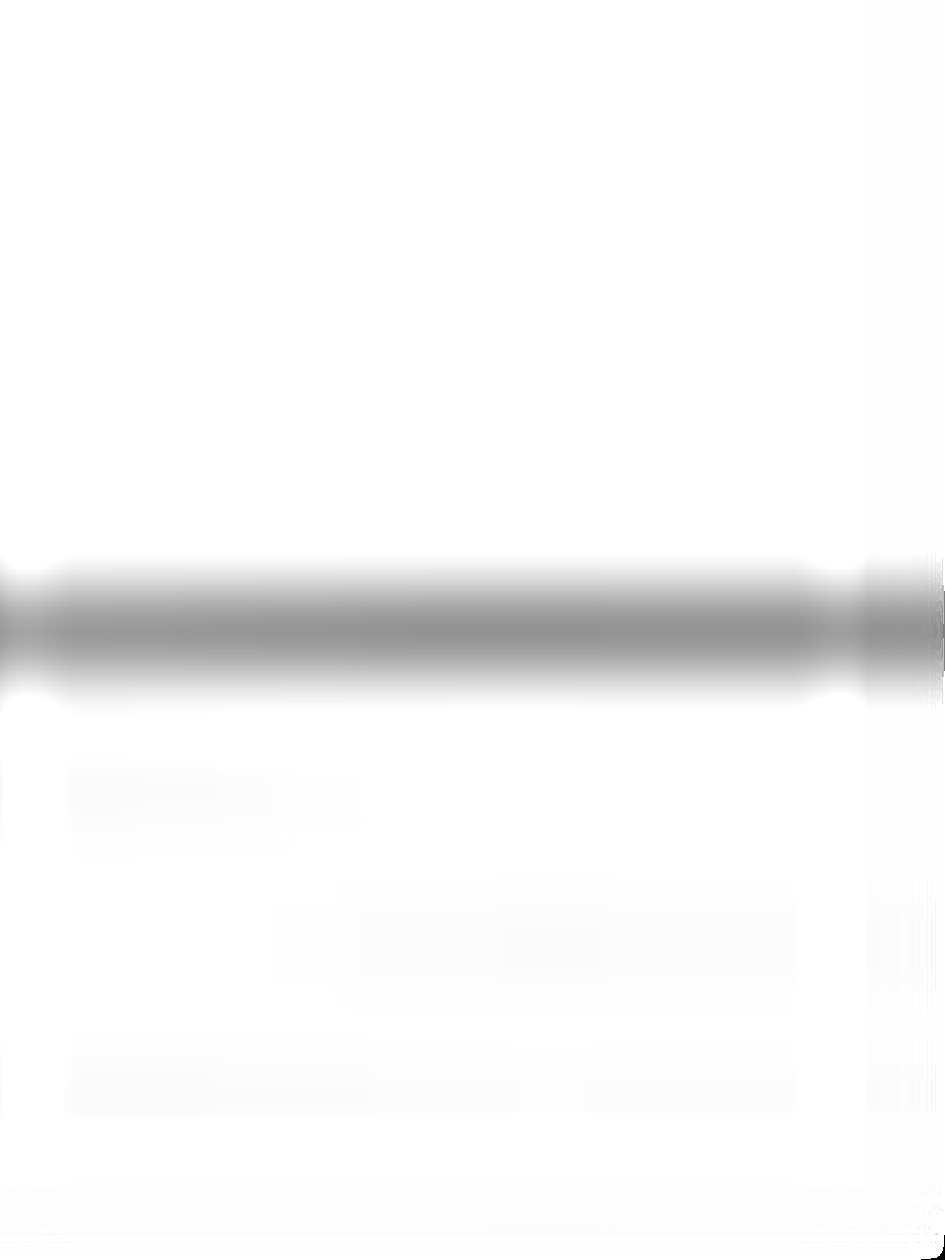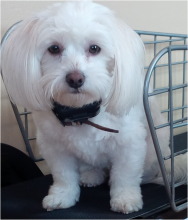 I just want to say thanks for the treadmill, the ease of getting it here, the informative website and the great customer service. I spoke to Paul on the telephone in the Spring of 2014 in regards to getting a jog-a-dog treadmill for my Coton-du-Tulear. I did a great deal of research before choosing which treadmill to get and jog-a dog simply looked like the best. My 2-year-old puppy is a high energy little girl that needs her exercise and winter gets cold, icy and very long here. I knew it would be a necessary addition to our daily walks, backyard and playtime as the days grow short and cold and the streets get icy, shortening the walks considerably some days. While my puppy was away for some training, I spoke to Paul. He was knowledgeable and really helpful in choosing what we would need and arranging shipment and ongoing support. I received the smallest size jog-a-dog fairly quickly and it was easy to set up. It is a wonderful machine, convenient, easy to operate and keep cleaned up, stands up to lots of use and is made to last. I would be lost without it now, as it provides just the extra stimulation and exercise Mia needs, every day and occasionally more often on some of the long, cold winter days. My friends, family and even our Vet, love it. Thanks for the terrific product - we love our jog-a-dog.
Valerie Tienkamp
Canada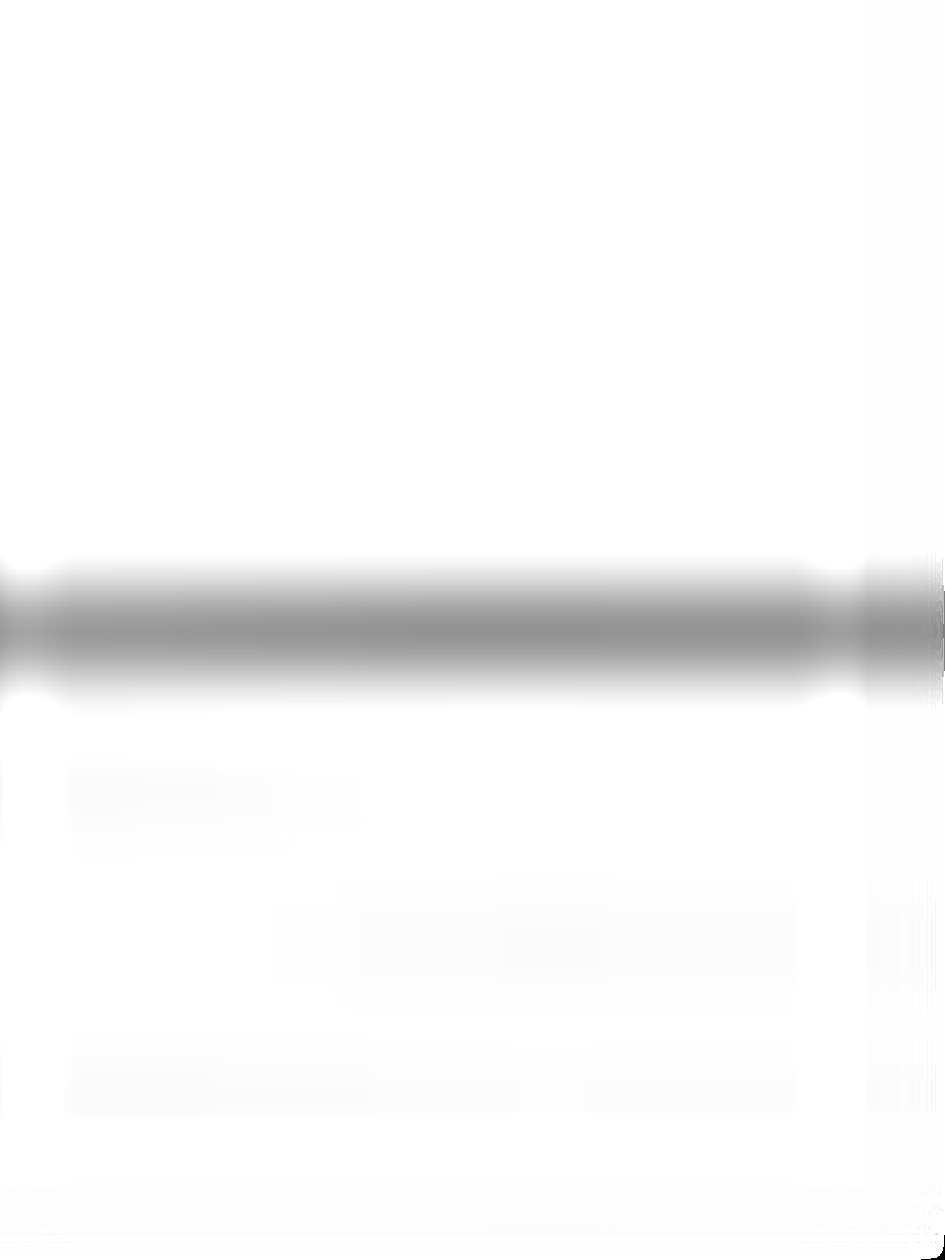 Paul,

Three years ago I purchased a [ANOTHER BRAND] for my 3 German Shepherds, and Bernese Mountain Dog, since passed. What a huge mistake. (I never did get the BMD to stay on it.) Not only was it loud, required lots of maintenance and adjustment, but it was rare for the dogs to break into a trot, (the computer controls were too slow), they would usually just ride it off the back.
When it started to crash, I did a lot of research before deciding on your DC 6. I started the Shepherds off per your instructions, and within minutes they were each at a trot, thanks to your speed control. Within a few days when I say "treadmill" they line up, waiting for their turn. They never did that before. Not only is it quite, but the rheostat speed control is great. We use it a lot this time of year when our temperatures are usually over 105, and the pavement considerably hotter. Thanks for such a great product.
Bob Mahin